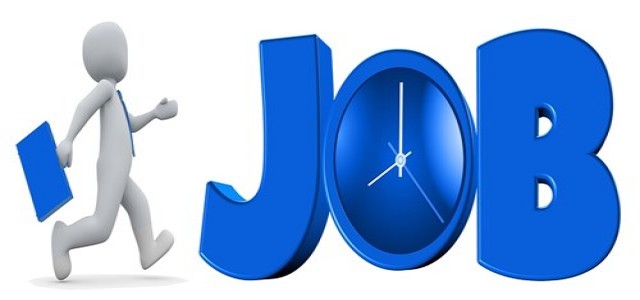 Accenture plc, the leading professional services company that provides services in consulting, operations, strategy, digital and technology has recently announced the addition of 600 jobs to its Chicago operations by 2022.
For the record, Accenture has offices across the world, with over 482,000 global employees. Although it is headquartered in Dublin, the firm has a major presence in Chicago with over 6,200 employees.
Reportedly, the firm's growth is so extensive that it is getting a building named after it. Accenture's Chicago office, 500 West Madison, will be renamed Accenture Tower. All Accenture's Chicago employees will be based in Accenture Tower.
Accenture presently occupies space in 500 West Madison and has plans to expand to 7 floors of the building. The Accenture name & logo will also be displayed on the building. Accenture made the announcement in conjunction with Chicago Mayor Lori Lightfoot and Illinois Governor JB Pritzker.
Mayor Lightfoot was reported to state that the city of Chicago is dedicated to inclusive growth that ensures a thriving downtown and success that extends across the city's neighborhoods & communities. Accenture's continued investment in the city of Chicago is highly appreciable, Mayor Lightfoot added.
With the announcement, Accenture has plans to double the number of beginners it will train, thereby adding another 180 apprentices by the end of 2022. The firm's apprentice program started through a partnership with the City Colleges of Chicago in 2016 and continues to expand.
Jim Coleman, senior Managing Director of Chicago business, Accenture, reportedly said in a statement that the recent announcement extends longstanding commitment to the Chicago market, which is a crucial market for the company. The company has always been focusing on clients & communities and seeks to contribute to Chicago's fast-growing business and tech economy.
Source credits: https://www.builtinchicago.org/2019/07/10/accenture-tower-600-jobs