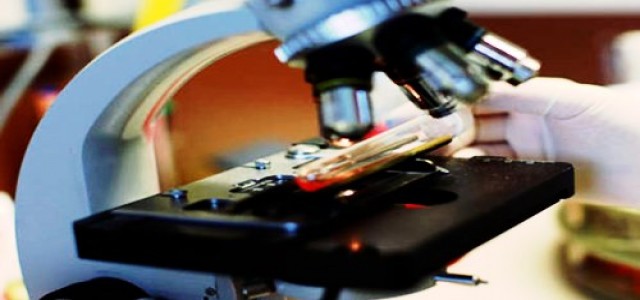 U.K. biotech firm Abcam has recently confirmed the acquisition of Calico Biolabs, a specialist in rabbit monoclonal antibodies based out of California. Calico is known to provide custom, high-quality recombinant rabbit monoclonal antibodies developed for and used by biopharmaceutical and diagnostic companies.
Apparently, the deal would help to extend the industry leading position of Abcam in rabbit monoclonal antibodies, bringing forth a portfolio of ready-made CAL antibodies™ for immunohistochemistry (IHC), besides Calico's customer development services. Calico has partnered with several leaders in diagnostics and biopharmaceuticals for creating custom products to be used in companion diagnostics.
The ready-made recombinant CAL antibodies™ from Calico for critical immuno-oncology targets would be available at both commercial and research scale through Abcam's global commercial network. The company did not disclose financial terms regarding the deal, though it is projected to have minimal impact on earnings and revenue for fiscal year 2019. Announcement of the deal had reportedly propelled Abcam's share prices in the U.K.
Calico CEO Jacinto Villanueva was quoted saying that Abcam is leading supplier of high-quality validated antibodies, supported by an innovative approach towards production as well as commercialization. This transaction will allow Calico to comprehensively support cancer research and associated diagnostics development, which is being carried out by its industry partners, Villanueva mentioned.
John Baker, Abcam's SVP of Product Portfolio and Innovation, said acquiring Calico Biolabs is representative of the company's execution of its strategy for providing highest-quality products to its customers in the diagnostic, biopharmaceutical and research sectors. He confirmed that Abcam has expanded its offerings of rabbit monoclonal for IHC by incorporating Calico's custom services and product portfolio.
Baker stated that Abcam will be able to develop more products for its most important targets and that too faster. Bringing the Calico team to the Abcam family will boost Abcam's mission to offer highest quality recombinant antibodies for research to its customers.