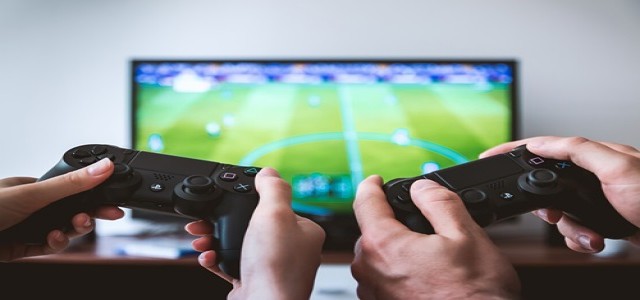 After RAD Game Tools and Quixel Megascans, American video game and software development company Epic Games Inc. has now acquired Sketchfab, the platform that boasts of over 4 million 3D models where artists can publish, modify, and sell their creations on the web.
Despite the acquisition, Epic Games guarantees that Sketchfab will keep its ties with all the platform's key tools, as well as rival engines like Unity, and will continue to function as a separate brand and offering.
It is to be noted that Epic Games already has its game engine dubbed 'Unreal Engine', which finds various use cases beyond video games, such as mixed reality projects, 3D explorations of virtual worlds, special effects, and more.
Although Epic Games has its Unreal Engine marketplace, Sketchfab has been working for years to create a definitive 3D marketplace based on three key pillars: reach, technology, and collaboration.
For the uninitiated, the startup allows the user to view 3D models on any platform, working with all major browsers on mobile and desktop. Speaking of reach, Sketchfab reported 2 million members, 2 billion views, and 3 million 3D models in 2018.
The startup also introduced Sketchfab for Teams, a software-as-a-service play for firms that work with 3D models that allows a Sketchfab account to be shared with the rest of the team.
Post the acquisition, Epic Games have reduced store fees from 30% to 12%, which gives the artist to earn more money by selling their work on it.
Sketchfab co-founder and CEO Alban Denoyel mentioned they developed Sketchfab to enable a new era of creation by allowing creators to present their work online and make 3D material more accessible. With Epic on board, they can expedite the development of Sketchfab and its online toolset, all while giving creators an even better experience, they expressed.
In addition to Sketchfab, Epic Games had also acquired Capturing Reality and ArtStation previously, implying that the company intends to create an end-to-end development suite for the gaming sector.
Source Credit –
https://techcrunch.com/2021/07/21/epic-games-acquires-sketchfab-a-3d-model-sharing-platform/?guccounter=1
https://www.ruetir.com/2021/07/22/epic-games-takes-out-the-wallet-again-and-buys-sketchfab-a-huge-3d-model-platform/