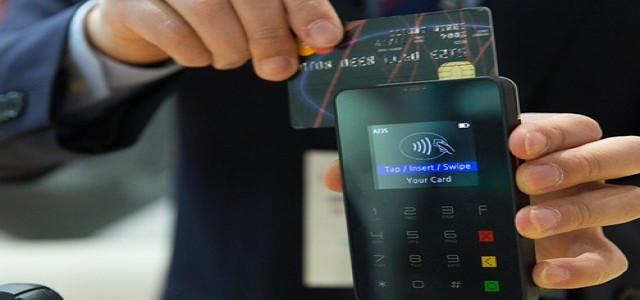 ZirooPay, a Nigeria-based retail Point-of-scale service provider, has reportedly stated in its long-term growth strategy that it will leverage its latest funding round to tap into growing opportunities in the retail sector in Africa.
As per sources, ZirooPay is equipped with a technology that allows small enterprises to process card payments quickly even in the absence of data connection or internet along with an $11.4 million investment by an investor.
ZirooPay stated that it is all set to explore Africa's emerging retail prospects, particularly after the implementation of the Africa Continental Free Trade Agreement with a market of GDP 2.5 trillion comprising nearly 1.2 billion people.
Omoniyi Olawale, Chief Executive Officer, ZirooPay stated that innovative payment services like ZirooPay will remain imperative with the flourishing retail and wholesale sectors. It will keep on leading Africa's influence on its GDP, despite rapid urbanisation and population growth continues to lead consumption throughout the continent.
He mentioned that the company has decided to develop an operating system for retail in the continent by offering solutions that not just push financial inclusions but also back the payment infrastructure required for retail to stand out.
He also added that the absence of reliable payment technology across Africa persists to be one of the greatest challenges immensely halting trade in the region, which would now be curbed by ZirooPay Mobile POS services.
Notably, ZirooPay is a simple, fast, and reliable service provider offering a 95% transaction success rate for POS transactions in comparison to the industry's average of 25 per cent to 50 per cent. The service provider also leverages its patented and exceptional internet-free technology to allow SMEs throughout the agency banking, retail, services, and hospitality sector to process payments in-person, manage businesses and track sales from their phones.
Source Credits: - https://guardian.ng/business-services/ziroopay-taps-into-africas-500b-retail-market-with-mobile-pos-technology/