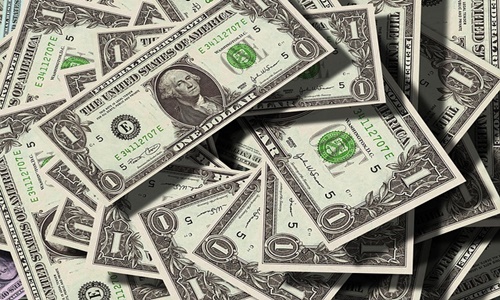 Krafton, a prominent gaming company from South Korea, has reportedly announced its intention to inject an additional $150 million into the Indian market within the next 2-3 years. This move comes as a positive development for the InDIAN gaming industry, coming roughly three months after Krafton received approval to conduct trials of its popular battle royale game in the South Asian market. This approval follows two prior bans on the game.
The recent announcement builds upon Krafton's prior investments, where the company had infused around $140 million into 11 Indian startup ventures and the broader gaming ecosystem over the past three years. Notable beneficiaries of these investments include Nodwin Gaming, Loco, Pratilipi, and Kuku FM.
As per the reports, the company expressed contentment with the performance of its existing Indian portfolio startups, noting significant revenue growth and subsequent funding rounds.
Krafton emphasized its enduring commitment to the Indian market and its dynamic startup ecosystem. The company acknowledged that various factors, including market conditions and consumer sentiment, can influence a company's performance. However, Krafton affirmed its dedication to supporting these enterprises. This renewed investment commitment arrives concurrently with Krafton's Battlegrounds Mobile India (BGMI) title being granted permission to resume operations in India, almost a year after being banned.
BGMI is a revamped and localized version of the popular PUBG game, which faced a ban in 2020 due to national security concerns. In response, Krafton made strategic adjustments, such as severing ties with Tencent and shifting to Microsoft's Azure for Indian servers, to address these concerns. The latest investment announcement from Krafton is a substantial boost for the Indian gaming ecosystem. BGMI remains a prominent title, central to India's esports landscape, and Krafton's consistent support is invaluable as the nation seeks increased investment in the gaming sector.
Source: https://techcrunch.com/2023/08/09/krafton-commits-150-million-to-india-following-bgmi-trial-approval/