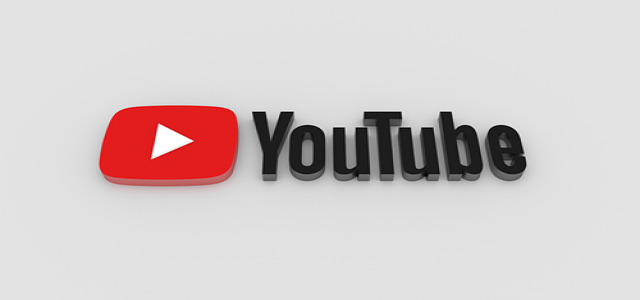 Tech giant Google announced that it is offering free access to Stadia Pro for YouTube Premium members, a move that could entice users to use the paid version of the popular video-sharing platform.
The promotion, however, is currently only available in the United States, Canada, and some European countries, provided they do not have an existing Stadia Pro subscription or have purchased one previously. Google is also offering the Stadia Pro subscription to those using the trial version of YouTube Premium.
Subscribers can claim the offer till 31st January 2022 and can redeem it till 14th February. If users opt-out from the subscription, they will be charged USD 9.99 each month following the first three months.
If the users pay for the subscription again, Google will remember which games they had played and make them available in their library.
For those unaware, Google Stadia was launched around two years ago to allow users to play popular games on any device through the cloud. It also offers games like Super Bomberman R Online and Destiny 2 for free to users with just a Google account without any need of providing any card details.
However, the platform received mixed reviews, especially considering its limited library and functionality as compared to other gaming clients.
Google seems to have taken a step back from Stadia, however, some experts claimed that the tech giant is using one of its platforms to promote another.
Stadia Pro, on the other hand, offers high-resolution video quality while streaming. Popular video games such as Hitman, Floor Kids, along with exclusive choices like Killer Queen Black are currently available on Stadia Pro.
Nevertheless, users are required to purchase the newly released games, with Stadia Pro subscribers receiving a discount on this purchase.
Source Credits:
https://www.theverge.com/2021/8/17/22629313/youtube-premium-stadia-pro-deal-three-months-free