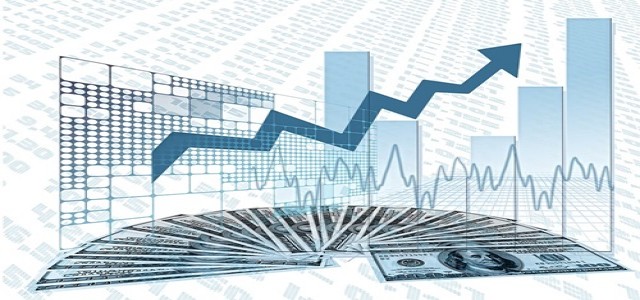 Mumbai based Indian public bank, Yes Bank Ltd., is reportedly preparing to secure around USD 1 billion in public funding round in order to boost its capital strength.
If reports are to be believed, the bank, which counts on India's two largest lenders HDFC Ltd. and State Bank of India as its investors, will soon initiate the fundraising. Furthermore, the bank's Tier-1 capital ratio was 6.3% as of March and the move is intended to make it approx. 10%.
The Yes Bank's stock rebounded by 73% after Reserve Bank of India introduced its rescue plan for the lender. Additionally, sources claim that a share sale would be conducted after Yes Bank's regulatory application in order to fast-track its capital funding.
Yes Bank reported in March that it plans to issue instruments such as convertible bonds and shares after it secured USD 1.31 billion of capital infusion from eight different local financial institutions led by SBI.
As per a statement issued by the Yes Bank, its board of directors and management have analyzed its ability to continue on the basis of the estimated financial statements of the next 3 years. It further stated that the robust branch network and huge customer base will allow it to continue its business operations in the forthcoming years.
Industry experts claim that further reduction in deposits post moratorium is expected and may result in material uncertainty, especially in the event of COVID-19 pandemic. However, the bank, under its new leadership and reconstituted board is assured to tackle the current situation. This belief is apparently strengthened by the new investors of the bank.
Recently, Yes Bank's share traded at nearly 1 per cent higher while at the counter around 327078 shares were traded. The stock opened at Rs 27.8 and touched a high and low intraday of Rs 28.05 and Rs 27.1, respectively.
Source Credits –
https://economictimes.indiatimes.com/markets/stocks/news/yes-bank-to-plan-1-billion-share-sale-in-public-offering/articleshow/76420276.cms
https://www.businessinsider.in/business/corporates/news/yes-bank-mulls-raising-1-billion-from-share-sale-to-public/articleshow/76436656.cms
https://economictimes.indiatimes.com/markets/stocks/news/trending-stocks-yes-bank-shares-up-nearly-1/articleshow/76437587.cms