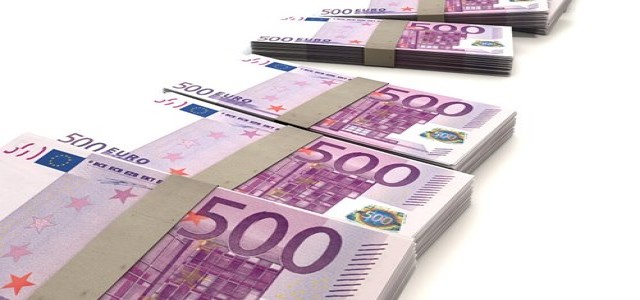 Yalo, a conversational commerce platform, has reportedly secured USD 50 million during a Series C funding round which was led by B Capital Group, a Hong Kong-based venture capital company. The company has raised USD 75 million to date.
If sources are to be believed, Yalo intends to expand its service offerings to Latin America and Southeast Asia using the newly secured funds. It is worth noting here that the company currently operates in U.S., India, Brazil, and Mexico as well.
Moreover, the company will also multiply its service portfolio by developing new products inclusive of payment solutions and conversational marketing. Yalo also aims to allow its clients to offer to enhance customer relations and compete with other e-commerce leaders.
For the record, Yalo is a conversational commerce platform that was launched in 2015. It provides large enterprises and corner stores with services such as helpdesk, marketing, and payment solutions as well as enables them to perform crucial operations such as sales using their platform. The company also enables partners and non-developers to create their c-commerce applications using Yalo Studio.
CEO and Founder of Yalo Javier Mata reportedly said that digital transformation has always been considered a complicated procedure and the company intends to simplify this by providing a technology solution that allows brands to interact with end-users using their most-used communication channels.
Meanwhile, B Capital Group Co-Founder Eduardo Saverin was quoted saying that Yalo has revolutionized the way large-scale enterprises interact with their customers by enabling them to make transactions using chat applications.
It is also worth noting that Yalo helped Coca-Cola shift to conversational commerce amid the ongoing COVID-19 crisis, generating a 20% surge in sales. The conversational commerce platform reported a 120% growth rate last year and currently offers its services to customers across 41 countries.
Source Credits –
https://www.business-standard.com/article/companies/yalo-raises-50-mn-funding-led-by-existing-venture-investor-b-capital-group-121052601408_1.html