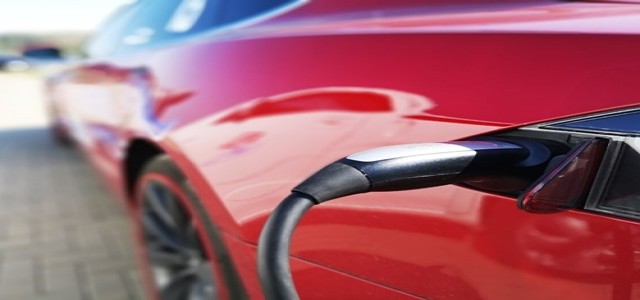 The electric services company will offer charging, installation, rental, and maintenance services for residential EV owners
Xcel Energy, one of the biggest power providers in New Mexico is offering residential customers "at home electric vehicle charging stations" building upon the 2050 emission goal – providing 100% carbon-free electricity to the New Mexico residents.
The recent move of the company will provide services to customers from southeast New Mexico offering 240-volt vehicle chargers fuelled by the company's grid with $12 added to monthly bills.
Additionally, Xcel is also offering installation, rental, and maintenance services for all residential customers.
Along with advisory services for homeowners as well as commercial customers, the company's residential customers with circuits installed within their homes for electric vehicles are offered with up to $500 in rebates.
Moreover, speculations have it that the company may offer a $50 credit on residential bills when charging in non-peak hours.
Commercial customers on the other hand, can also benefit from free assessment and procurement assistance for electrification of the vehicle fleet, simultaneously supporting the installation of community chargers and leveraging free design.
According to Xcel's observations during non-peak hours, with efficient services at disposal, the New Mexico population can charge EVs for the same cost as that of $1 per gallon of gas.
Meanwhile the U.S. Department of Energy reports that EV batteries can run between a range of 150-300 miles before they require charging.
As Xcel continues to ramp up the renewable energy usage, it is aiming to power 1.5 million electric vehicles across the eight states it operates in.
Xcel's initiative is implemented with the purpose of fostering New Mexico's goal of eliminating 100% carbon emissions from its power sector by 2045 as a part of the Energy Transition Act finalized by Governor Michelle Lujan Grisham in 2019.
In an attempt to save some money for rural customers travelling long-distances and mitigate pollution, the company is taking decisive steps in the direction of carbon emissions.
Source Credit: https://www.currentargus.com/story/news/2022/03/07/xcel-energy-electric-vehicles-new-mexico-renewable-energy-transportation/9359546002/