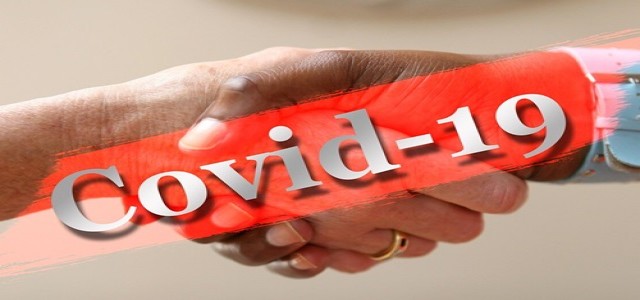 Pharmaceutical firm, Wockhardt has recently announced that it has teamed with the Russian Direct Investment Fund (RDIF) to produce and supply COVID-19 vaccines Sputnik V and Sputnik Light. ENSO Healthcare, RDIF's coordination partner for supplying Sputnikin vaccine in India, drafted the deal.
Sputnik V, based on human adenoviral vectors, uses two distinct vectors for each of the two doses in a course. Component-1 of the Russian vaccination Sputnik V is the same as Sputnik Light.
Wockhardt mentioned that the single-dose Sputnik Light shot showcased 79.4% efficacy according to assessed data obtained from 28 days after the vaccine was administered as part of a mass vaccination program in Russia.
While RDIF stated that Sputnik Light demonstrated 70% efficiency against the Delta variant of the virus in the first three months following immunization.
Although Sputnik V received permission from India's drug regulator in April and is used as a part of a nationwide COVID-19 vaccination drive, Sputnik Light has yet to acquire approval.
RDIF is working with several Indian pharmaceutical businesses to increase the production of the Sputnik vaccine in India, which will be used in both domestic and international markets.
Dr. Reddy's Laboratory Limited received authorization from the Drugs Controller General of India (DCGI) to undertake Phase-3 bridging trials of Sputnik Light in India in September.
The DCGI granted permission based on the recommendations of the Central Drugs Standard Control Organization's (CDSCO) Subject Expert Committee on COVID-19, which held a meeting on 5th August.
In a similar instance, Prestige Biopharma recently revealed that it signed a technology transfer contract with RDIF subsidiary Human Vaccine (HV) and ENSO to produce the Sputnik Light COVID-19 vaccine.
The firm expects to secure a vaccine production capacity of 104,000 liters by constructing the annex building and the Prestige Biopharma Vaccine Center and assigning a portion of its capacity to the contract manufacture of Sputnik Light.
Source Credit-
https://www.businesstoday.in/coronavirus/story/wockhardt-partners-with-rdif-to-produce-sputnik-v-sputnik-light-covid-19-vaccines-311575-2021-11-08