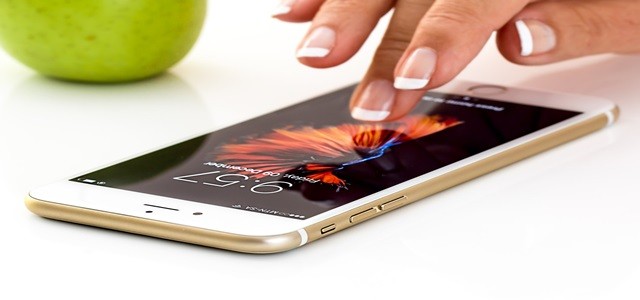 The company will be taking up the manufacturing of iPhone 8 and 7 models after getting fully operational by April.
Apple has long been planning to expand its mobile component manufacturing base in India. Recently, this vision came closer to reality when Taiwan's Wistron Corp. announced its plan to assemble PCBs (printed circuit boards) for iPhones at its latest manufacturing plant in southern India.
For the record, Wistron had already manufactured Apple's low-priced SE model back in 2017 in Bengaluru and is presently assembling iPhone 7 and 6S models. However, this local assembly contract of PCBs from Wistron's India unit marks as a first of its kind contract for the manufacturer.
Numerous market experts say that this is Apple's latest effort to expand its manufacturing foothold in the second-biggest smartphone market (India) across the world.
Generally, a PCB is a bed for major components which function as the heart of an electronic gadget like memory, wireless chipsets, and processors. After assembly, PCBs are often valued to half of the smartphone's cost.
According to reliable sources, the Taiwanese company's second iPhone unit, which is situated somewhat 65 km away from Bengaluru, is projected to become fully operational by April, taking up the manufacturing of iPhone 8 and 7 models. Some of the models produced from this facility would also be exported to foreign markets.
Moreover, this plan comes as a part of Wistron's $422.12 million (INR 30 billion) investment proposal presented to the state government of Karnataka in 2018. However, its fierce rival Foxconn, which began manufacturing iPhone XR variants in the country in 2019, already builds PCBs for these smartphones locally.
The expansion of PCB assembly units in India would also allow Apple to save on import tax from smartphone components, which were earlier imposed by the current government to create new jobs and boost local manufacturing.
Source Credit: https://in.reuters.com/article/us-india-apple-wistron/apple-supplier-wistron-to-assemble-key-iphone-component-in-new-india-plant-sources-idINKBN1ZX0F6