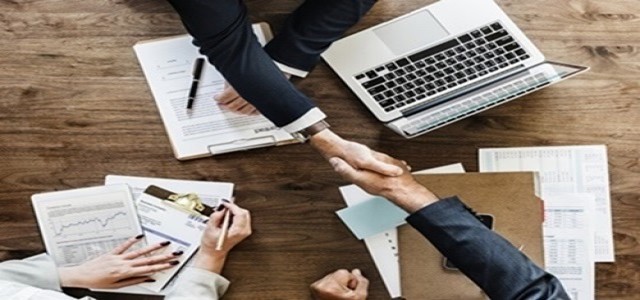 WISeKey International Holding Ltd., a Swiss-based IoT and cybersecurity firm, has recently announced that it has inked a deal for the Issuance and Subscription of Convertible Notes with specialty investor, Nice & Green SA.
Reportedly, Nice & Green is committed to giving WISeKey loans up to a maximum principal of CHF 10 million over a period of 25 months. However, these transactions are subject to certain conditions. Additionally, repayment of the principal amount of each loan can be done through Class B shares.
With this convertible note deal, WISeKey intends to expand its IoT operations in the US and Europe, especially in France & Germany. Moreover, on the basis of operational requirements, the company could receive opportunities for M&A activities or investments, further expanding its geographical reach.
Speaking on the move, Carlos Moreira, CEO and Founder, WISeKey, said that the agreement allows the company to access flexible financing options at an affordable cost amidst this ongoing COVID-19 crisis. Under these current market situations, the deal would enable the firm to branch its operations in countries like France, Germany, and the US.
Nice & Green has also taken the initiative to introduce WISeKey to its massive network of contacts spanning over Germany, Switzerland, France and Belgium. This would organize a non-deal roadshow for WISeKey, added Moreira.
Prior to this news, WISeKey had managed to make headlines when it revealed its plans to launch a series of webinars that would address ongoing social, health, and economic challenges.
WISeKey's first-ever webinar, called "End-to-End secured Asset Tracking/Monitoring enabled by Secured IoT BLE Beacons," was reported to see active participation from CEO Carlos Moreira. It focused on addressing the issues of security with IoT environment and provide an introduction on how PKI is securing IoT infrastructure.
Source Credit: https://www.wisekey.com/press/wisekey-signs-a-chf-10-0-million-investment-with-swiss-investment-firm-nice-green-to-finance-its-new-iot-division-in-europe-and-future-ma-opportunities/