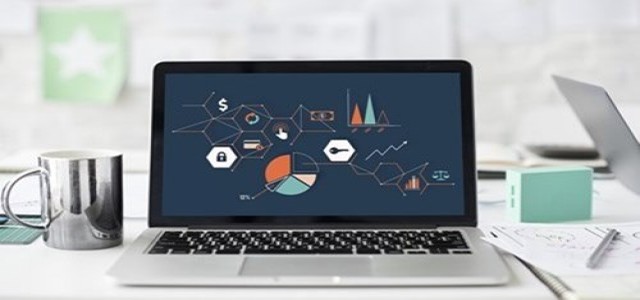 Wipro has established a strong name as a key WAN services provider. Rising star in SD Network Security Services and SDN Transformation Services, claims report.
The network delivery is managed through a wide variety of products, processes, and toolsets and is supported throughout the operational deployment.
Wipro Limited- an Indian IT multinational corporation has reportedly announced to be positioned as a leader in ISG Provider Lens™: Network as per Software-Defined Solutions and Services Global 2019 quadrant report.
The ISG Provider Lens™ Network- Software-Defined Solution and Services Global 2019 quadrant report analyses the ability of more than 153 software providers across seven quadrants namely, mobile networks, WAN services, SDN Transformation Services, Additional non-core services, SDN Security Services, SD-WAN Equipment and Services, SD Network Technologies- Core and SD Network Solutions (mobile to edge).
Reportedly, it focuses on the fact that Wipro develops extremely innovative mechanisms that are supported by expertise, toolsets, methodologies, and processes including advanced technologies like artificial intelligence and robotic process automation and is also a key provider of cutting-edge security packages within SDN across the globe.
In a statement by ISG analysts, the managed network services of Wipro are consulting-led, comprising both off the shelf and highly customized customer-oriented solutions. These solutions include Designit by Wipro Digital, Wipro WANTAGE and ITIL Wipro Holmes™ RPA/ Artificial Intelligence methods. Additionally, it also provides partner products and solutions from prominent OEM's.
Apparently, the company's software-defined network solution is a part of its "connected future" project and comprises of data center systems, WAN, SD-WAN and SDN/NFV areas, using #WANFreedom and Swift SDN.
According to Kiran Desai, Senior Vice President and Global Head of Cloud and Infrastructure Services at Wipro, the recognition supports the vision of the company to design, develop, adopt and manage large scale network transformation projects and investments made towards SD Network Tools. The firm's 14 global delivery center, the partner ecosystem and CoE on SDN are advanced and equipped to meet the dynamic business needs of the customers, Desai claims, adding that the company leverages intelligent network programs, industry best practices, and automation tools like Wipro HOLMES™ for all the AI/ML, ServiceNXT™ to facilitate ITIL process compliance, consistency, security, and governance to render innovative solutions for the clients, worldwide.
Wipro Limited is a prominent global IT, BPS and consulting entity operating across six continents with more than 175,000 employees.
Source Credits: http://www.digitaljournal.com/pr/4561799