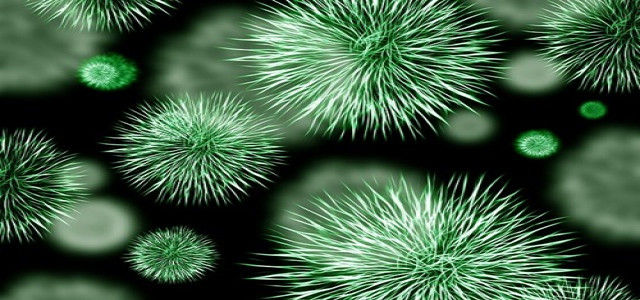 As the Russia-Ukraine war gains momentum, the World Health Organization has advised Ukraine to destroy the pathogens which cause diseases, stored in the country's public health laboratories.
The suggestion from the United Nation's agency has reportedly been made to prevent a potential leak of immensely threating pathogens which can spread diseases amongst citizens.
As per credible sources, biosecurity experts claim that the attacks by the Russian troops have increased the risk of spilling of the disease-causing pathogens.
Ukraine, just like many other nations, had research going on in their public health laboratories to find possible ways to mitigate dangerous diseases, like COVID-19, affecting humans and animals.
Apparently, the Ukrainian laboratories has received support from the other top nations' labs like the European Union, United States, and the World Health Organization.
The Ukraine's laboratories are at a severe threat because of being in the middle of the war since the last two weeks.
Maria Zakharova, Foreign Ministry Spokesperson for Russia, clarifies a repeated ancient claim that the United States has a biowarfare lab being operated in Ukraine, an accusation which, the Kyiv and Washington have repeatedly denied.
Maria stated that the documents retrieved by the Russian troops in Ukraine exhibited an emergency attempt to destroy evidence of military biological programs by destroying the lab samples.
As a response, the Ukrainian presidential spokesperson has commented that Ukraine completely denies any such allegation.
Furthermore, the United States government has also strongly condemned the allegations put forth by Russia's foreign ministry spokesperson.
The United States government added that Russia might use these accusations as an excuse to deploy their own biological and chemical weapons.
For the uninitiated, the United Nations Security Council, at Russia's request will convene to discuss Moscow's accusations without evidence regarding biological activities by US in Ukraine.
Source Credits:- https://www.livemint.com/news/world/advised-ukraine-to-destroy-disease-causing-pathogens-from-labs-who-says-11646961727028.html