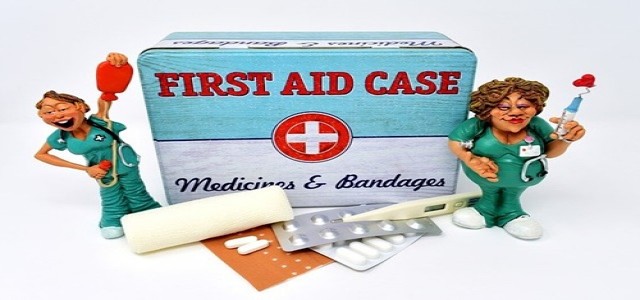 Russia has called for full scale Ukraine invasion and the consequences have triggered a situation of high alert throughout the country. Russia has been unleashing attacks with full swing across the capital city Kyiv, creating innumerable fatalities and deadly injuries.
Amidst the war, the healthcare system of the country has completely collapsed, due to which a red warning was been issued for depleting oxygen.
As per reports, the World Health Organization (WHO) will supply essential medical supplies to Ukraine by a safe corridor through Poland as Ukrainian hospitals and medical units warn of dangerously low levels of oxygen.
Tedros Adhanom Ghebreyesus, World Health Organization Chief along with Hans Kluge, Regional Director of Europe, stated that the oxygen supply in the war hit regions of Ukraine are at low levels and most of the hospitals are on the verge of exhaustion of their reserves in the next 24 hours, putting lives of thousands of wounded people at risk.
Tedros and Hans mentioned that WHO is doing everything in its power to deliver oxygen supplies like cylinder and liquid from the regional networks, adding that the aid will require a secure transit through a logistics corridor via Poland.
Both quoted in a joint statement that it is important to ensure that in such a situation, the life-saving medical provisions, like oxygen, reach the needy in time.
As per reports, it has been four days of Russia's incursion in Ukraine and the disruption caused by them has barred trucks supplying oxygen from plants to the medical centers to supply oxygen. Moreover, they have also been suffering from power shortages in the war struck region.
It has also been speculated that the medical oxygen manufacturers have been facing a shortage of zeolite, a key imported chemical required to produce oxygen.
Furthermore, the country has been going through a humanitarian crisis as mass population of Ukraine has fled to neighboring nations to stay safe during the war.
Source Credit:- https://www.scmp.com/news/world/russia-central-asia/article/3168602/ukraine-invasion-who-urges-safe-corridor-through