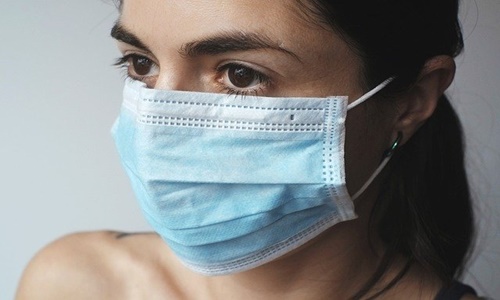 United Nations has reportedly stated that the COVID-19 outbreak in North Korea is worsening and not getting better after there were claims by the country that the pandemic situation was curbing.
Dr. Mike Ryan, Chief of Emergencies, WHO, requested the authorities of North Korea for extended information regarding the coronavirus outbreak stating that they're facing issues in accessing the actual data and the situation.
Mike commented that WHO has not received any advantaged information regarding the epidemic unlike in usual outbreaks where nations share sensitive data in order to evaluate the public health risk for the international community.
As per sources, Mike stated that it is hard to produce a thorough analysis to the world when there is no necessary data available.
Reportedly, WHO had earlier raised concerns regarding the impact of coronavirus on the population of North Korea, which is rumoured to be mostly unvaccinated against the infection. It was cited that the fragile health system of the people can struggle to cope up the surging cases arising due to omicron and its subvariants.
Ryan mentioned that WHO has provided supplies and technical assistance to officials of North Korea several times along with delivering coronavirus vaccines three different times.
According to speculations, Kim Jong Un, leader of North Korea, along with the other major officials discussed about revamping strict anti-epidemic restrictions as they continue with the widely unclear claim that the coronavirus outbreak in country is decreasing.
Moreover, North Korea claims to have curbed the pandemic situation without vaccinations, lockdowns, or drugs that have been catered to with large disbelief.
The country mainly insists that only dozens have been deceased amongst the millions of people who were infected, reporting a very less death rate than many other nations across the world. The government of North Kora claims that there are currently nearly 3.7 million people with fever or fever.
Source Credits: - https://www.wric.com/health/who-covid-getting-worse-not-better-in-north-korea/