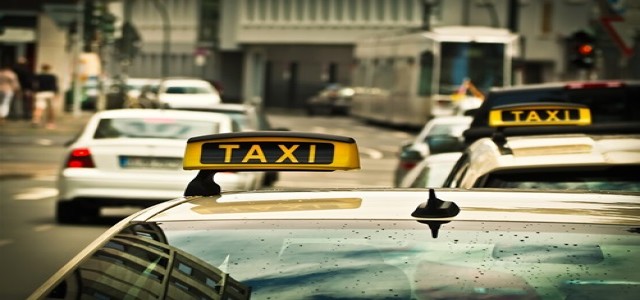 Waymo LLC, Alphabet Inc.'s self-driving technology development unit, reportedly announced that the company is now providing limited rider only robot-taxi service in Phoenix, Arizona for a few early users of its robo-taxi service. The new service is purely rider only, coming without any safety driver onboard.
Additionally, the company also announced that it is now looking beyond its core robo-taxi business, foraying into new domains, including delivery services, to generate revenues in its future.
The rider only service was announced by Waymo CEO, John Krafcik, who did not further unveil when or how rapidly the company would expand its rider only service. Additionally, the few riders that have signed up for the rifer-only autonomous robo-taxi service were made to sign non-disclosure agreements.
Krafcik further added that the company also continues to seek out new ways to implement and sell off its technology beyond the autonomous taxi services.
In fact, Waymo is testing its automated driver technology on Peterbilt trucks, with plans to expand commercial delivery and trucking applications of the technology under a project internally known as Husky. The company has stated that it is testing its driverless system on trucks across Arizona, Michigan, and Georgia.
While present regulations in the country do not allow operation of driverless heavy trucks, the company thinks it would be a really interesting field of application for the Waymo driver technology.
The company is also considering selling its driverless technology to carmakers that are looking to offer autonomous driving as a built-in feature, either branded under the automaker's brand or under the Waymo brand.
Waymo has also announced collaboration agreements to develop self-driving services and vehicles with Renault SA as well as its Japanese partner, Nissan Motor Co. The company also has deals to use Fiat Chrysler Automobiles NV minivans and Jaguar iPace SUVs in the company's robo-taxi fleets.
The company has not unveiled the actual number of fully automated rider-only trips it has conducted, rather indicating that the numbers are still quite small. Waymo has also not unveiled any details pertaining to its plans to scale-up the company's commercial service.

Source credit: https://www.reuters.com/article/us-autos-selfdriving-waymo/waymo-tests-rider-only-service-and-looks-beyond-robo-taxis-idUSKBN1X71U7