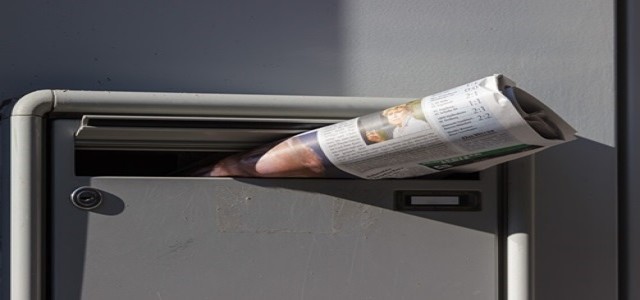 A U.S. appeals court has recently ruled that the German automotive major Volkswagen will not be able to escape financial penalties and other liabilities emerging from the company's diesel emissions scandal.
The 9th U.S. Circuit Court of Appeals has stated that Volkswagen has settled the U.S. criminal and civil actions arising from the scandal amounting to more than $20 billion. However, this action does not shield the company from local and state governments, the Circuit Court added.
As per sources, the ruling was given by a three-judge bench of the 9th Circuit seated at Anchorage in Alaska. Volkswagen had been sued by two U.S. counties including the Salt Lake County in Utah and the Hillsborough County in Florida for causing excessive diesel emissions posing a threat to the environment and incurring billions of dollars in damages.
The 9th Circuit has also explained that the Clean Air Act does not raise conclusions that the U.S. Congress intended to place manufacturers beyond the purview of local and state governments. The bench has further stated that it has been mindful of its inference that would result in staggering liability for the German automaker. This result is cited to be an implication of the company's misconduct as it has intentionally tampered with its post-sale vehicles causing air pollution.
Sources cite that each of the two counties has penalties amounting to $5,000 per day with a combined total of at least 6,100 polluting diesel vehicles. Charles Breyer, the U.S. District Judge known to have ruled in the case in 2018, had estimated that the potential penalties could reach up to $ 30.6 million per day.
For the record, Volkswagen AG has admitted the use of illegal software that enabled up to 40 times legally allowable emissions, for cheating U.S. pollution checks in 2015. This confession has triggered a worldwide backlash against diesel vehicles that has cost VW $ 33.3 billion in penalties, fines, and buyback costs.
Source Credits:
https://www.nasdaq.com/articles/u.s.-court-refuses-to-shield-vw-in-diesel-scandal-lawsuits-2020-06-01