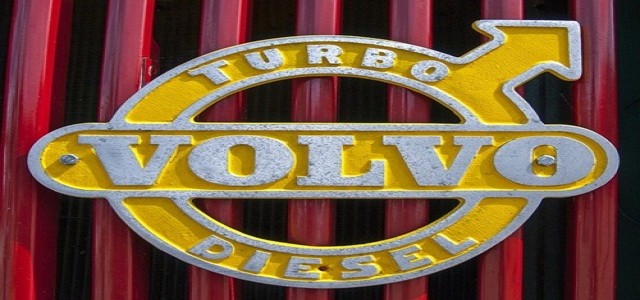 Swedish automotive giant Volvo Cars is reportedly planning to raise USD 2.9 billion during its initial public offering (IPO) despite the worldwide semiconductor crisis. These funds will help the Geely-owned Volvo in its transition to electric vehicles as well as DTC sales.
Eric Li, the Chairperson of Geely reportedly claimed that the group has long supported Volvo during an unprecedented transformation in the automotive industry and will continue to remain as a majority shareholder.
Volvo's IPO plans will also mark a high point for Geely Holding, which acquired the Swedish automaker from Ford Motors back in 2010 for USD 1.8 billion. Volvo has managed to excel under the new ownership with China becoming its biggest market followed by the United States, Sweden as well as Germany.
Interestingly, Geely Holding attempted to list Volvo Cars on the stock exchange back in 2018. It put the plans were kept on hold after investors objected to its proposed valuation of USD 30 billion, cited sources with relevant information.
Volvo's IPO plans comes as the EV startup Polestar agreed to go public through a bank-check company at around USD 20 billion valuation. Reportedly, Volvo is also planning to acquire nearly half of Polestar.
The potential listing plans would allow Volvo to go neck-and-neck with Polestar which will use the Swedish automaker's production network. It is worth noting here that Volvo delivered around 660,000 cars last year, whereas Polestar seeks to sell at least 29,000 vehicles in 2021 before adding new vehicles to expand its footprint.
Meanwhile, other EV-oriented manufacturers like NIO Inc. who sold relatively fewer vehicles, has seen a surge in their valuation when compared with giants like Ford Motor Co. and BMW AG, further appearing to be a wake-up call for the prominent automakers.
Source:
https://auto.hindustantimes.com/auto/news/volvo-seeks-to-raise-2-9-billion-in-ipo-to-fund-its-shift-to-electric-vehicles-41633351090735.html