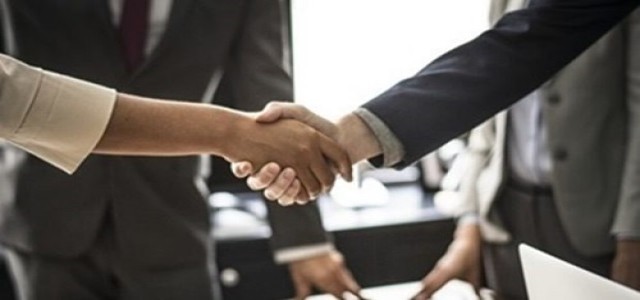 Volkswagen AG, the second-largest carmaker in the world, is calling for a reduction of import duties on electric vehicles in India to propel the demand for clean vehicles, resonating with Tesla's recent pitch which has divided the auto industry in India.
Lowering duties on EVs even to 25% from present levels of 100% would not put the domestic players at risk, but would help to propel investment, as stated by the German carmaker's India head.
MD of Skoda Auto Volkswagen India, Gurpratap Boparai, mentioned that the market for EVs should be quite large for investments to flow in and for that no restrictions should be imposed.
The German carmaker is considering EVs for India from its Volkswagen and Skoda brands but is anticipating lower import duties, long-term incentives, and stable taxation policies. The development of charging infrastructure will also impact its decision.
India levies taxes as high as 100%, on completely built imported cars, including EVs, but the government is considering the proposal to reduce rates to around 40% after Tesla called for a cut.
This has left the auto industry divided, with global players like Hyundai Motor and Daimler's Mercedes-Benz supporting the expected cuts, but domestic rivals like Tata Motors opposing them, mentioning they would affect India's push to increase local production.
Volkswagen is investing billions of dollars to switch to battery-powered cars, which it anticipates to account for half of its vehicle sales worldwide by 2030, to outshine Tesla as the world's largest EV maker by 2025.
Boparai mentioned that he anticipated demand to arise similar to that in U.S. markets, where Tesla dominates sales of electric cars. But in India there was a requirement for affordable EVs and demand for that would start with corporate fleets or ride-hailing.
India is the fifth largest car market in the world and is on Volkswagen's EV map. However, there is an expected delay in electrification as compared to China and Europe due to the high prices of battery-powered cars and shortage of local charging infrastructure.
Source Credits:
https://www.moneycontrol.com/news/business/companies/volkswagen-joins-tesla-in-call-for-lower-import-tax-on-evs-in-india-7312371.html