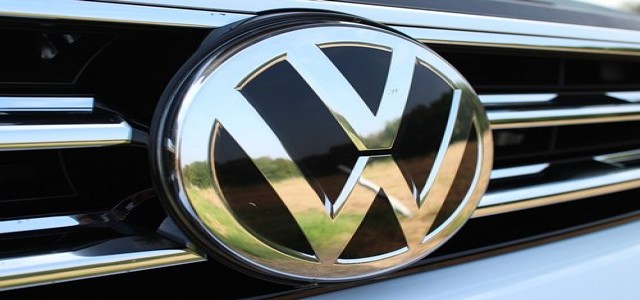 German motor vehicle manufacturer Volkswagen Group has reportedly teamed up with England-based semiconductor and software design company Arm Holdings to fuel the development of the software-defined automobile.
For the uninitiated, software-defined cars are those whose features and functions are primarily enabled through software and can be reprogrammed even after the vehicles are delivered to owners.
The Service-Oriented Architecture for the Embedded Edge open standard that will facilitate software-defined car implementations, will be developed collectively by tire maker Continental, Volkswagen, public cloud provider AWS, and various software firms.
The companies are working on an open-source version of the architecture to allow broad prototyping, workload exploration, and early development. Arm also stated that it would collaborate with major commercial solutions providers to ensure maximum compatibility with the new standard and a fast path to functionally safe designs.
Riclef Schmidt-Clausen, senior VP at Cariad SE, a Volkswagen Group company, mentioned that the software-defined car is arriving earlier than expected, and the infrastructure required is currently being constructed, however, the sector faces several large-scale challenges.
Arm has launched the Ampere Altra cores based on Arm Neoverse, in collaboration with ADLink. The company claims that it would enable workload assessment and development on Arm-based silicon by utilizing the Soafee reference software stack for applications like advanced driver assistance systems, cockpit, autonomous driving, and powertrain.
Chet Babla, VP of Arm's automotive business, stated that the automotive sector is at an inflection point, and the supply chain, starting from IP design to carmakers, is being redefined and re-examined. The industry expects Arm and its ecosystem to expedite the goal for a software-defined future, he continued.
Woven Planet, Red Hat, Marvell, Linaro, Apex.AI, Green Hills Software, MIH Partnership, SUSE, and Zing Robotics are among the other companies joining the consortium.
Source Credits –
https://www.computerweekly.com/news/252506725/Volkswagen-signs-up-to-Arm-based-software-defined-car-standard