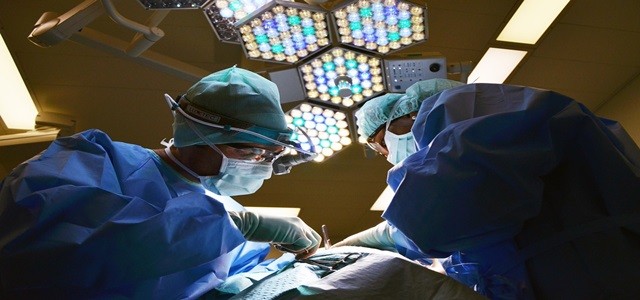 Virgin Orbit, the rocket company of Richard Branson based in California, has recently partnered with medical researches and for the development of a ventilator device that the company has been aiming to mass-produce and send to numerous hospitals across the United States to tackle the existing coronavirus pandemic.
Kevin Zagorski, project leader for the ventilator device at Virgin Orbit commented that it is an extremely simple and strong design that can be provided to people who need it urgently as well as the hospitals that have been lacking the facility and need it soon. Zagorski is in charge of managing the advanced manufacturing of the propulsion systems of the company.
For the record, the device built by Virgin Orbit compresses the medical ambu bags that aid patients suffering from COVID-19 in breathing. The ventilators provide air to the lungs with the help of a pump placed within the windpipe. There has been an alarming shortage of ventilators in the U.S.
Dan Hart, CEO of Virgin Orbit said that the firm is in talks with the U.S. Food and Drug Administration for the approval, the company hopes to deploy these units in hospitals across the country sooner.
Virgin Orbit has not given the correct timeline for the approval of the FDA but is expecting the approval process to speed up as ventilator devices come under Emergency Use Authorization authority of the FDA. This authority helps the agency to fast track all the limited approvals during the time of crises.
The company is aiming to make thousands of these devices every week in the coming months. Hart continued that the company generally builds launch systems and rockets that transport satellites to the orbit. The looming crises of COVID-19 had induced the company to reach out to the government of California in order to help the nation tackle the increasing cases and lacking facilities.
Source Credit- https://www.cnbc.com/2020/03/30/bransons-virgin-orbit-to-begin-coronavirus-ventilator-mass-production.html