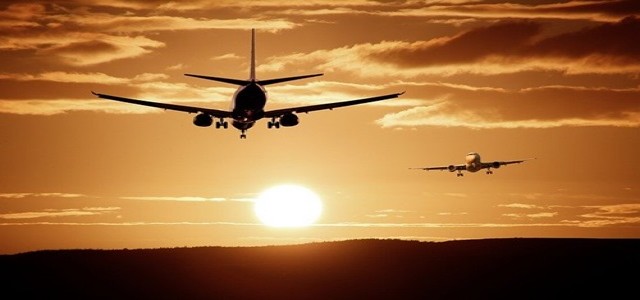 British-American spaceflight company, Virgin Galactic Holdings, Inc. has announced that its suborbital spaceplane, VSS Unity has successfully made it to space, completing the organization's fourth rocket-powered spaceflight.
This was the spaceplane's 22nd test flight and the very first test flight to host a full cabin crew, which also included Virgin Galactic's founder, Sir Richard Branson.
During the flight, the crew fulfilled several test objectives associated with customer and cabin experience, including examining the commercial customer cabin, the view of Earth from space, and the effectiveness of the five-day pre-flight training program conducted at Spaceport America.
Sir Richard Branson remarked that the company's mission is to make space more accessible to all. He further announced a partnership with Space for Humanity and Omaze to accomplish the company's long-standing objective and inspire the next generation of astronauts.
Chief Executive Officer at Virgin Galactic, Michael Colglazier, was quoted saying that the spaceflight has been a landmark achievement for the nascent commercial space industry. He further added that the company is steadily paving the way for the next generation of astronauts.
Notably, VSS Unity attained Mach 3 speed after being released from its mothership, VMS Eve. The vessel reached space at an altitude of 53.5 miles, after which it drifted smoothly towards a runway landing at Spaceport America.
This ground-breaking moment was witnessed by spectators across the world and gave a glimpse of the experience that future astronauts can expect once the company introduces commercial service.
The mission specialists in the cabin included Sirisha Bandla, Vice President of Government Affairs and Research Operations; Beth Moses, Chief Astronaut Instructor; Virgin Galactic founder, Sir Richard Branson, and Colin Bennett, Lead Flight Operations Engineer.
The VSS Unity pilots were Michael Masucci, and Dave Mackay while CJ Sturckow and Kelly Latimer piloted VMS Eve.
Source Link –
https://www.businesswire.com/news/home/20210711005020/en/Virgin-Galactic-Successfully-Completes-First-Fully-Crewed-Spaceflight