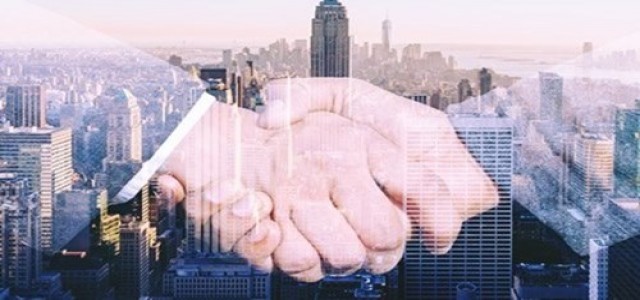 Parker Aerospace, a business division of Parker Hannifin Corporation, one of the leaders in motion & control technologies, recently announced that its PowerGen division (Gas Turbine Fuel Systems) was awarded the fuel atomization nozzle & dual fuel classified assembly for TF50F, oil field gas turbine of Vericor Power system, cite sources.
Reportedly, additive manufacturing & electron-beam manufacturing methods will be used to design the new fuel nozzle, and this will enable designed features to provide cleaner fuel burn along with reducing part count & improving manufacturing predictability. The control of fuel droplet size & fuel atomization is important for efficient turbine engine combustion.
As per sources close to the matter, PowerGen Division of Gas Turbine Fuel Systems is leveraging its extensive engineering expertise in both aerospace & land-based gas turbine fuel nozzle design to develop the novel fuel atomization nozzle and manifold assembly. The PowerGen Division has been closely working with Additive Manufacturing Learning & Development center of Parker Hannifin corporation. Parker's wide-ranging resources were employed to bring the company's engineered solutions to market using additive manufacturing methods.
The newly designed fuel nozzle will take advantage of additive manufacturing techniques for improving fuel flow within the nozzle, leading to better fuel atomization & distribution within combustion chamber of the engine, enhancing combustion performance, providing improved fuel efficiency, hence reducing emissions. Additionally, additive manufacturing will enable the new TF50F fuel nozzle to be manufactured using fewer parts than traditionally manufactured nozzles, with a 30% part-count reduction.
Steve O'Connor, GM, Gas Turbine Fuel Systems, PowerGen Division, was reported to say that Parker's use of additive manufacturing and its fuel atomization expertise will maximize value for Vericor. In partnership with Vericor, PowerGen team has devised the best way to design & build fuel nozzles for the TF50F gas turbine.
Testing and verification of new fuel nozzles is complete and the manufacturing is underway to support delivery by third quarter of 2019, O'Connor added.
Source credits: https://www.businesswire.com/news/home/20190616005043/en/Parker-Aerospace-Fuel-Atomization-Nozzles-Selected-Vericor