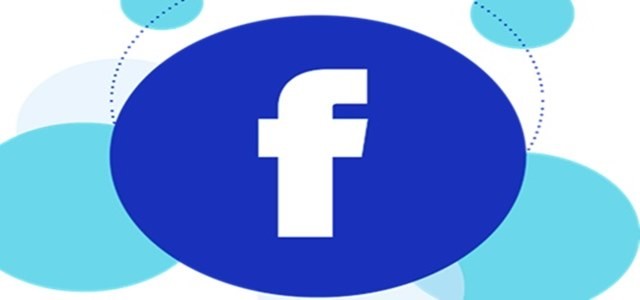 U.S. House of Representatives will discuss its concern on cryptocurrency with FDPIC (Federal Data Protection and Information Commissioner) Adrian Lobsiger.

The discussion will mainly involve Facebook's soon to be launched Libra blockchain cryptocurrency.
The House Financial Services Committee is reportedly planning to send a six-member delegation to Switzerland to discuss their views on cryptocurrencies with Adrian Lobsiger, Federal Data Protection and Information Commissioner (FDPIC) of Switzerland.
According to reliable sources, Facebook's Libra, a blockchain digital currency created by the social media giant, will be the main topic for discussion between the regulator and the U.S. delegation. Sources cite that Maxine Waters, Chairwoman of the House Financial Services Committee, will be leading the delegation. Reportedly, she had earlier requested halting Libra's development until risk associated with it were properly recognized.
Reports claim that the U.S. legislators aims to clarify regulatory issues related with Libra. Recently, the issue related the digital coin for being regulated in Switzerland was raised by some representatives. However, David Marcus, Head of Calibra, Facebook, assured representatives that the company is in touch with the Swiss Financial Market Supervisory Authority.
Speaking on the move, Hugo Wyler, Head of Communications, FDPIC, said that Facebook did not contact the authority regarding the registration of its cryptocurrency project. Moreover, the FDPIC had to send a letter to the Libra Association, the department operating Libra, demanding for more details about the platform to assess which supervisory powers could be applied on the currency.
Furthermore, during a hearing before House of Representatives recently, David Marcus questioned the reason for choosing Switzerland instead of U.S to register its Libra Association. According to Marcus, choosing Switzerland had nothing to do with evading regulations or oversights on the contrary. He claims that the jurisdiction is an international platform which is good for doing business.
Source Credit : https://cointelegraph.com/news/us-lawmakers-to-visit-switzerland-to-discuss-crypto-facebooks-libra