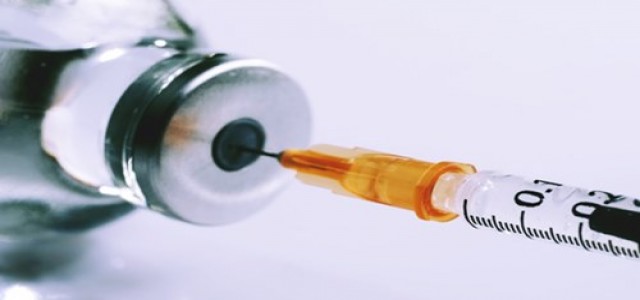 The generic drug will mean low cost but high-quality drug access to people suffering from chronic respiratory and lung diseases.
The U.S. Food and Drug Administration recently announced that it has approved the first generic version of Advair Diskus for asthma treatment in patients aged four years and above. Approval has been granted for 500 mcg/50 mcg, 250 mcg/50 mcg and 100 mcg/50 mcg doses of the generic drug, which is indicated for twice daily treatment of patients suffering from chronic obstructive pulmonary disease which include emphysema and bronchitis besides being approved for asthma.
The newly approved generic drug is reported to contain long-acting beta(2)-adrenergic agonist (LABA) and corticosteroid which help in reducing exacerbations in patients with chronic obstructive pulmonary disease (COPD) and treatment of airflow obstruction. For the record, this is a complex drug-device combination medical product and no generic medical product of the same kind has won an FDA approval before this.
Janet Woodcock, MD and director of Center for Drug Evaluation and Research, FDA, has been reported by a press release to say that the approval of the generic drug product for the most frequently prescribed asthma and COPD inhalers in the country, demonstrates FDA's commitment towards advancing access to high quality yet low-cost generic alternatives. She added that people with COPD and asthma understand and experience the critical importance of being able to afford the treatment to feel healthy and the recent approval is yet another step towards benefitting those who rely on this drug besides increasing market competition.
For the record, 26 million people in the U.S., which includes children as well, suffer from asthma while an additional 16 million people have to fight COPD. Availability of generic medicines for these disorders are a basic benefit that the citizens will be able to access through the recent approval.
According to sources, the FDA approves of generic drugs once it is satisfied that the generic drug is as effective and as safe as the brand name drug. For this approval the generic drug has to undergo rigorous approval standards. The generic drug also has to maintain the same packaging and manufacturing standards as the branded drug.