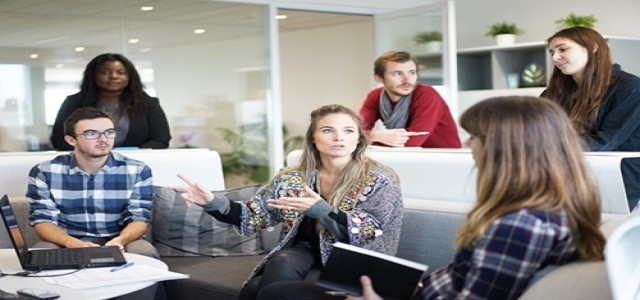 The United States and China have been waging a trade war since 2018. Initially, it began with setting tariffs and other trade restrictions and went up to blacklisting Huawei from trading in the U.S. on the grounds of unfair trade practices.
In May, the Trump administration said that it has listed Huawei and 70 affiliates on its Entity List which restricts Huawei from purchasing accessories from American companies without an approval from the federal government.
However, the U.S. Federal Communications Commission (FCC) has recently announced further plans to apply more restrictions on ZTE and Huawei by banning U.S. firms that get government money from buying services or equipment from Chinese tech companies. As per reports, The FCC revealed the proposal in Washington, and is expected to vote on it next month.
Speaking on the proposal, Ajit Pai, Chairman, FCC, said that both ZTE and Huawei act as a threat towards the security of American communications networks as they require to abide by the Chinese law, that may force the firms to obey the Chinese intelligence service's requests.
Pai claims that if a Huawei installed-5G network was operating around a US military base or any other private location, the Chinese agency could easily install a back door to enable secret entry to the network and could insert viruses or malware while obtaining all kinds of data from Americans without their knowledge.
Evidently, the authorities would vote on the FCC's proposal, banning U.S. firms that gets assets from an $8.5 billion annual federal fund for purchasing services or equipment from companies like ZTE and Huawei.
For the uninitiated, Huawei is one of the world's leading smartphone brands and telecommunications equipment maker. The firm is also a pioneer in 5G technology equipment services. On the other hand, ZTE is a Chinese smartphone and telecom gear manufacturer but, in terms of presence and revenue, is smaller than Huawei.

Source Credit: https://edition.cnn.com/2019/10/29/tech/fcc-huawei-5g-ajit-pai/index.html