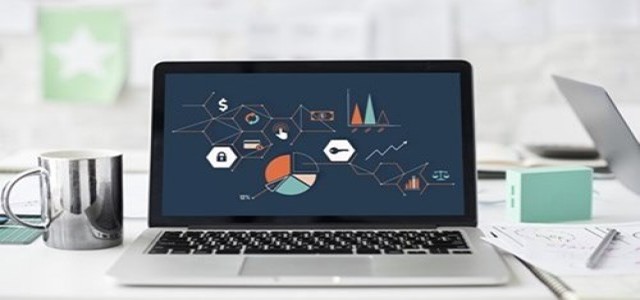 Customer Experience (CX) is vital for companies to understand the mindset of their clients. Industries are actively investing in customer experience solutions to stay ahead in competition. Companies are also partnering with other market players to enhance their product offerings and customer satisfaction.
Upstream Works Software Ltd., the Ontario based software company that offers Omnichannel Contact Center solutions, is one such firm that has recently inked a partnership agreement with Aceyus, a forerunner in contact center innovations that helps enhance and manage employee and customer experience.
According to reports, the venture would focus on enriching customer experience management with informative data that enables improved performance and informed decisions.
Currently, Upstream Works offers Cisco Finesse desktop with its omnichannel CX management solutions, along with intuitive workspace for supervisors and agents to deliver well informed, personalized customer experiences while gathering crucial conversational data.
The company's UWF (Upstream Works for Finesse) was awarded 2019 CUSTOMER Product of the Year by TMC, a renowned media company, making it the firm's third consecutive year to bag this recognition for its outstanding customer experience omnichannel solutions on Cisco communications platform.
Speaking on its partnership, Rob McDougall, President and CEO, Upstream Works, said that the company is excited about this collaboration with Aceyus. This venture would benefit both the organizations by providing an extensive amount of data, and offering them an aggressive advantage while building its digital transformation goals.
As for Mike Ary, President and CEO, Aceyus, this venture would help sellers recognize its customers journey, informing them with insightful information that could optimize contact center performance and advance experience.
In addition to its partnership with Aceyus, Upstream Works has also recently entered into a deal with Local Measure, an Australian based CX platform that offers best customer experience services for operations with real-world, physical presence.
As per sources, the partnership focuses on offering brands with a comprehensive and seamless solution to provide real-time social and customer engagement excellence across businesses.
Source Credit: https://www.upstreamworks.com/upstream-works-software-partners-with-aceyus-on-customer-experience-management-solutions/