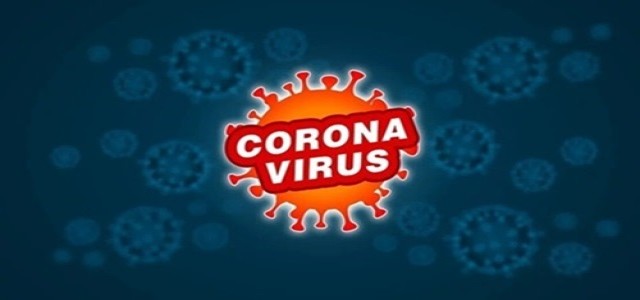 UK scientists have developed a new drug for treating coronavirus patients that will be put to trial in the University Hospital at Southampton. UK-based biotech firm, Synairgen has developed this drug which uses the protein called interferon beta that our bodies tend to produce once we catch a viral infection.
Apparently, the initial results of the trial are anticipated to be out towards the end of June. There have been few treatments that have been effective for coronavirus with the doctors mostly dependent on the immune systems of the patients.
Synairgen Chief Executive, Richard Marsden, stated that interferon beta is essentially a part of the human body's first line of defense against any virus, cautioning it to anticipate a viral attack. Coronavirus seems to suppress production as a strategy, capable of evading a human's immune systems.
The drug is known to be a special formulation of an interferon beta that is delivered directly to the airways where the virus exists, in hopes that a dose of this protein shall induce a stronger anti-viral response in patients who suffer from lower immune systems. Interferon beta is widely utilized for the treatment of multiple sclerosis.
Synairgen has shown its preparations capable of stimulating the immune response within the lungs of all the patients suffering from asthma and various other chronic diseases. But the efficacy and effectiveness of the drug on patients affected by COVID-19 can only be confirmed once it has undergone rigorous clinical trials.
The University clinical trial has about 75 people who have enrolled themselves for the test and are being filmed by BBC Panorama. It needs all the patients with COVID-19 to inhale the drug through a nebulizer to be able to suck it in deep into the lungs.
Kaye Flitney is among the several patients who have enrolled themselves for the clinical trial and was taken to the hospital on account of the difficulty in breathing. Flitney said that she did not experience discomfort when taking the drug.
Source Credit - https://www.bbc.com/news/health-52504409