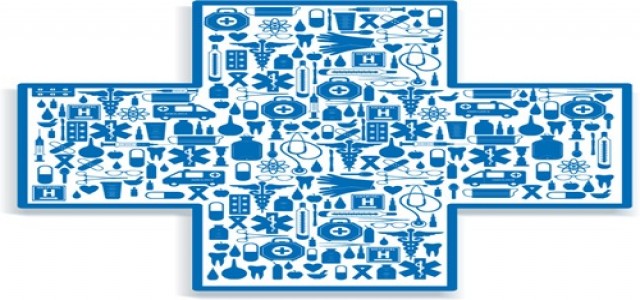 The data validates AMT-061 to be well-tolerated and capable of increasing FIX activity to normal in patients with hemophilia B.
Renowned gene therapy firm, uniQure N.V. has recently announced the latest clinical data of its current Phase IIb study of AMT-061, a new AAV5-based gene therapy developed specifically for treating patients with severe or moderately severe hemophilia B. The company also revealed about 3.5 years of follow-up data of its Phase I/II trial of AMT-060, at the 27th Congress of the International Society on Thrombosis and Haemostasis (ISTH) in Melbourne, Australia.
According to reports, three patients with acute hemophilia were selected in the study who were later given a single infusion of 2x1013 vc/kg. The 36 weeks follow-up data demonstrated that all three patients had sustained increases in FIX levels after the one-time administration of AMT-061, with two patients maintaining FIX activity in the normal range.
Sources claim that no patient in the study experienced any material loss of FIX activity, any bleeding event or requirement of any infusions of FIX replacement therapy for bleeds.
Speaking on the trial, Matt Kapusta, CEO, uniQure, said that the updated data validates AMT-061 to be well-tolerated and capable of increasing FIX activity into the normal range for patients with hemophilia B. He said their firm expects AMT-061 to become a best-in-class gene treatment for hemophilia B, while it remains focused on its goal of completing its ongoing HOPE-B trial by late 2019.
Prof. Frank W.G. Leebeek, M.D., Ph.D., Erasmus University Medical Center, Rotterdam, Netherlands, said that the Phase I/II study of AMT-060 continues to demonstrate an impressive long-term tolerability and safety of uniQure's gene treatment platform in hemophilia B.
He said that they have verified evidence of durable clinical benefits, including maintained FIX activity, enhanced disease phenotype and significant reductions in spontaneous bleeds for over 3.5 years after administration. Adding further Leebeek said that these data are promising for uniQure's hemophilia B program.
Source Credit: https://tools.eurolandir.com/tools/Pressreleases/GetPressRelease/?ID=3624692&lang=en-GB&companycode=nl-qure&v=