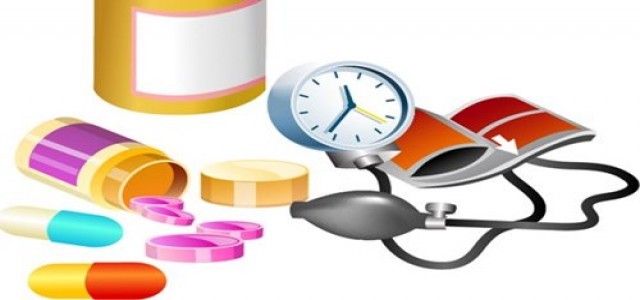 The optical sensors are designed to integrate into Union Medical's Neo Thermos

Neo Thermos is utilized to treat tumors without affecting the normal cells
Photon Control Inc., a developer and supplier of optical measurement technologies for semiconductor companies has recently announced that it will be expanding its addressable market with the launch of a new product by Union Medical Co. Ltd., a Korean-based manufacturer that produces electrosurgical, laser and various other aesthetic equipment.
The optical sensors and systems of Photon Control have been specially designed to be integrated into a medical device for high-frequency hyperthermia treatment of cancer, produced by Union Medical. The medical device is called Neo Thermos and is used to treat the tumors without having to affect the normal cells.
The temperature sensor systems made by Photon Control are generally used to monitor the temperature of the patients during their treatment. The fiber optic technology of the device is known to be immune to the radio frequency that is generated from the device.
The Chief executive officer of Photon Control, Nigel Hunton stated that the company has taken the products to the medical industry as part of its growth strategy of willing to increase the addressable market. He further added that the expansion towards the medical sector will confirm Photon's ability to influence their technology in several markets that share similar features with their core business.
The company has a strong market position within the semiconductor industry wherein it has been aiming to build on the existing technology as well as developing a know-how to be able to enter the near-adjacent markets.
Union Medical's Chief Technology Officer, Bong Suek Kim commented that the firm is looking forward to working with Photon Control on Neo Thermos, an innovative device made to treat cancer without affecting the normal cells.
Kim added that Photon Control has had a proven solution within the semiconductor industry for years with a high level of reliability, repeatability, and accuracy of all their temperature systems and sensors.
Source Credit- https://www.photoncontrol.com/news-release/photon-control-expands-addressable-market-with-new-medical-application/