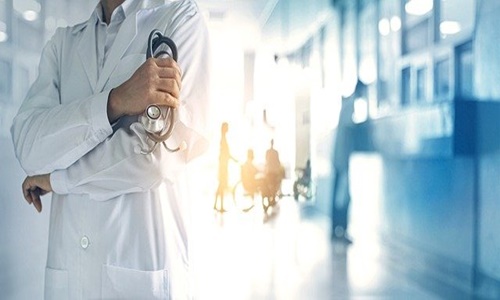 The UK Health and Social Care Secretary, Sajid Javid, has reportedly announced a novel 10-year plan to effectively tackle dementia and to increase funding in research to get a better understanding of neurodegenerative diseases.
As per sources, at the Alzheimer's Society Conference 2022, Javid supposedly confirmed that the new 10-year plan would emphasize on the way through which upcoming technology and sciences and new medicines will be harnessed to improvise outcomes for the patients suffering from dementia throughout the country.
Reportedly, record funding from the NHS will help to bring down the COVID-19 backlog of dementia diagnosis, with around 30,000 patients facing delays during the COVID-19 pandemic.
This will guarantee on-time support to more than 900,000 people confirmed to be living with the disease across the UK.
Notably, the new plan will also aim to support people with specific health and care needs while living with dementia.
According to reports, it has been predicted that by 2025, nearly one million people will be suffering from dementia followed by 1.6 million by 2040.
As per claims, the government of United Kingdom began addressing the global challenge of dementia at the very first G8 dementia summit in 2013.
Furthermore, the 2020 Challenge on Dementia was another milestone which saw over one million NHS workers and one million care workers receive awareness training on dementia.
For the record, the government has promised an investment of £375 million for research on neurodegenerative diseases in the coming five years, and the Health and Social Care Secretary is determined to work across government to propel this further.
According to credible sources, the government has started working with entities that are well acquainted with dementia, like Alzheimer's Society, ahead of making plans to tackle dementia.
Nearly 40 per cent of dementia cases are considered potentially preventable, and the strategy will involve actions to handle physical inactivity, high blood pressure, alcohol and obesity and others, which will be good for both the heart and brain.
Source credit: https://www.gov.uk/government/news/health-secretary-announces-10-year-plan-for-dementia