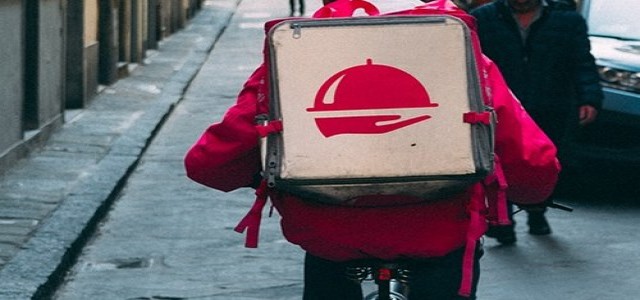 Online food delivery company, Deliveroo, is reportedly targeting a valuation that ranges between £7.6 billion and £8.8 billion when it lists it's shares on the London stock market. The company has announced plans to sell its shares at a price between 390p and 460p, in apparently the largest share listing in the UK in more than seven years.
According to the company, the total value of orders in the month of January and February had more than doubled since last year.
For the uninitiated, Deliveroo was established in London in 2013, and operates across more than 200 towns and cities in the UK. The company has its international presence in 12 countries, across mainland Europe, Australia, the Middle East, and Asia.
The company has stated that there were numerous opportunities for business expansion. It added that there are 21 meal occasions in a week, i.e., breakfast, lunch, and dinner for seven days a week. At present, less than one of those 21 transactions are taking place online and the company aims to change the scenario.
Deliveroo, which is yet to declare its profit, has stated that it would utilize the raised amount for investing in the business. The company is anticipated to sell about £1 billion of the new shares, wherein the present shareholders will utilize this opportunity for selling some of their stake.
Meanwhile, founder of Deliveroo, Will Shu stated that he would liquidate a part of his 6.2% stake in the company, which is expected to be worth £550 million.
It has been reported that the company customers, who have placed minimum one order with Deliveroo, will have an opportunity to purchase its shares. The company describes this initiative as giving priority to its loyal customers.
Deliveroo is also planning to reward riders that have the highest delivery records with bonuses of up to £10,000. The company stated that the riders who have delivered the highest number of orders will share in a £16 million fund.
Source credit: https://www.bbc.com/news/business-56481665