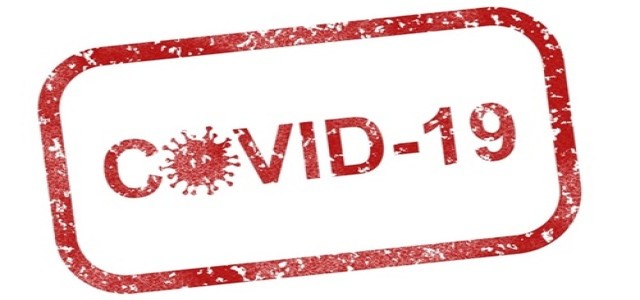 The United States of America is reportedly objecting to proposals intended to grant World Health Organization (WHO) more independence, raising serious doubts about current President Joe Biden's long-term endorsement for the agency.
According to a WHO document published online on January 4th, the organization's proposal discusses sustainable financing and asks for each member state's annual contribution to be elevated.
As per the officials involved in the negotiations, the proposal calls for mandatory contributions to be progressively increased from 2024, with the goal of covering half of the agency's USD 2 billion budget by 2028.
The core budget is allocated to combating deadly pandemics as well as strengthening the global healthcare system. Sources assert that WHO raises an additional USD 1 billion each year to address specific complexities such as influenza and other tropical diseases.
Despite this, the recent COVID-19 crisis brought to light the significant shortcomings of WHO's authority, on the basis of which this proposal was devised as a means to revolutionize the agency's power.
However, the U.S. government is opposed to the systemic change because it is concerned about WHO's capacity to interact with potential threats in the future, particularly from countries such as China. Instead, the nation appears to be pressing for the incorporation of a separate fund that donors can directly oversee to prevent and control health emergencies.
It is worth noting that an independent committee that was formed to advise the organization on pandemic matters deemed WHO's current system of voluntary funding from member states and charities to be a major risk to the agency's independence and integrity. The panel even recommended raising the mandatory fees to 75% of the budget.
Notably, supporters of the proposal have argued that this dependence forces the agency to prioritize tasks according to the contributors' liking.
Meanwhile, the WHO stated that there was no consensus about the funding arrangements among member states as of yet, and talks were likely to continue until the World Health Assembly's annual meeting in May.
Source credit:
https://www.indiatoday.in/world/story/us-opposes-plans-world-health-organization-funding-budget-covid-china-1903065-2022-01-22