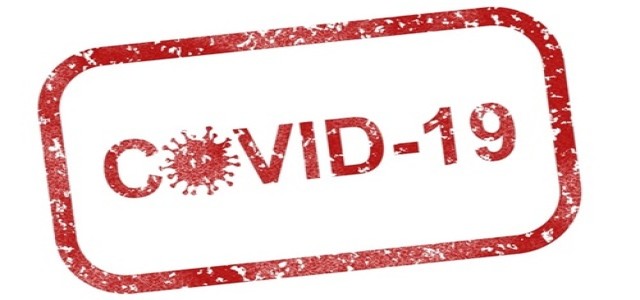 The United States has recorded 1.35 million new Coronavirus cases, shattering global record of the highest daily total cases registered by any country in the world. The development comes amidst the widespread outbreak of the Omicron variant across the country, compelling organizations and governments to reinforce mask mandates in the country.
It is worth noting that last week, the U.S. reported 1.03 million cases on 3rd January. A large number of infections are reported every Monday since most states avoid reporting the infection rates over the weekends.
But the seven-day average of new cases has tripled just within the first two weeks of January. As per sources, more than 136,604 patients have been hospitalized just during the first two weeks of January, breaking the record of 132,051 reported the same time last year.
Health officials have also warned that the number of infections could pressurize the hospital systems even if the Omicron variant is deemed to be less severe. Some of the hospitals have already suspended elective procedures given the increasing number of patients and lack of staff.
The increase in cases has also affected schools as they were already suffering from the absence of staff, teachers, and bus drivers. In Chicago for instance, classes were canceled for a fourth day as the officials and teachers failed to make any decision on how to handle the spike in cases.
New York had also suspended construction services on three subway lines due to the large number of workers who were found to have been infected. Even some companies have postponed resuming office working.
Currently, the mortality numbers in the United States are averaging at around 1,700, which is up from 1,400 in recent days but within levels observed earlier in winter.
Amidst these developments, Pfizer CEO suggested that a newly redesigned vaccine that will only focus on the Omicron variant will be needed to counter the surge in cases, adding that the company could have one ready by March 2022.
Source credits –
https://www.devdiscourse.com/article/health/1878659-us-reports-135-mln-covid-19-cases-in-a-day-shattering-global-record