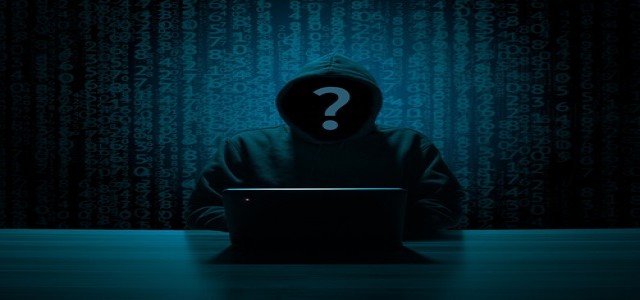 Reportedly, the U.S. government is closely working with Colonial Pipeline, a prominent fuel pipeline provider, to assist it in recovering from a ransomware cyberattack that forced the company to shut down a vital fuel network supplying populated eastern states.
The attack is one of the most destructive digital ransom operations ever recorded, prompting calls from lawmakers in the United States to strengthen cybersecurity for critical energy infrastructure in the country.
Gina Raimondo, Commerce Secretary, mentioned that Washington was working to prevent further fuel supply disruptions and assist Colonial in restarting its more than 5,500-mile (8,850-kilometer) pipeline network from Texas to New Jersey as soon as possible.
Colonial said that it is constantly tracking the effect of this temporary service halt and working to get service back up and running. Raimondo or the company gave no specific time for a restart, and Colonial refused to comment further.
It is worth noting that Colonial transports about 2.5 million barrels of gasoline and other fuels a day from Gulf Coast refineries to customers in the southeastern U.S. and mid-Atlantic.
While the investigation by the U.S. government is still in its early stages, a former US official and two industry sources said the hackers are most likely some cybercriminal organization, with DarkSide being one of the potential suspects, reported sources.
For those unversed, DarkSide is infamous for using ransomware to extort money from victims while avoiding post-Soviet countries. Ransomware is a form of malware that encrypts data and demands payment to regain access to the system.
Knowledgeable sources cited that DarkSide hackers broke into Colonial's network and stole nearly 100 gigabytes of the company's data prior to the pipeline shutdown.
A London-based cybersecurity firm, Digital Shadows, said that the Colonial Pipeline cyber-attack might be due to an increasing number of engineers remotely accessing pipeline control systems from home owing to the COVID-19 pandemic.
Source Credit –
https://www.indiatoday.in/world/story/us-government-working-to-help-top-fuel-pipeline-operator-after-cyberattack-1800603-2021-05-09