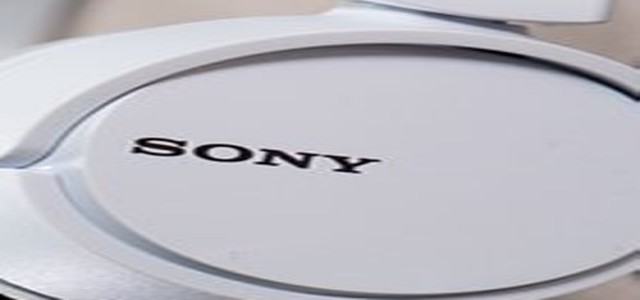 The US Department of Justice is reportedly extending its antitrust review for the USD 1.175 billion acquisition deal between Sony and AT&T for major anime-streaming giant Crunchyroll last year.
The investigation extension comes along the heels of Sony's plan to combine its streaming platform, 'Funimation', with Crunchyroll into one streaming service to form an anime empire.
Sources with knowledge of the matter cited that the DOJ is concerned whether this acquisition decreases the options of Japanese studios when looking for licensing deals in the U.S.
According to a statement, Sony and WarnerMedia have stated to the Justice Department that Crunchyroll and Sony are just two of several options anime creators have to license their shows outside Japan. The source cites that even if direct competition isn't a threat, but there could be other worrying reasons.
Handling streaming from Funimation and Crunchyroll in the U.S. is one thing but taking into account all the other things Crunchyroll does, including manga publishing and anime conventions, Sony will have its hands full.
It is also worth noting that Sony has already acquired international anime companies in France and Australia.
For the record, Crunchyroll and Funimation, as of 2019, were already two of the largest streaming anime platforms outside Japan, whereas big players like Netflix, Amazon, and even HBO Max have been expanding their offerings with anime as viewers demand continues to surge amid the pandemic.
Credible sources cited that the prolonged inquiry could delay the deal by several months or even terminate the deal as the DOJ continues to determine if the acquisitions would actually give Sony dominance in the anime-streaming market.
If the DOJ allows Sony's deal, and the Crunchyroll-Funimation merger proceeds, the company will likely have a monopoly over the anime industry.
Sources:
https://www.theverge.com/2021/3/24/22349203/doj-crunchyroll-investigation-sony-att