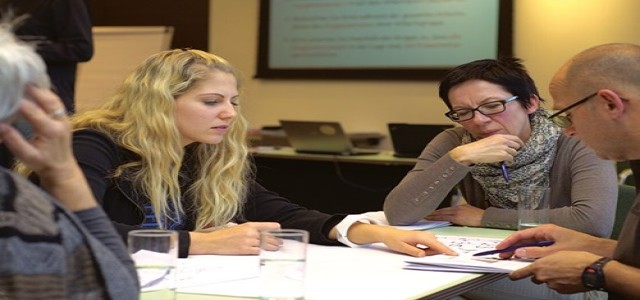 According to an industry study released recently, British manufacturers are quite optimistic that this year the business conditions and productivity is likely to improve, despite the fact that most have been affected by Brexit and rapid inflation.
'Trade association Make UK' along with accountants PwC have claimed that around 73% of manufacturers anticipate the prospects for the sector are likely to get better, with over 78% expecting at least a slight boost in productivity in 2022.
However, two-thirds of businesses claimed Brexit had severely impacted their operations, while retaining workers and increasing input prices due to inflation also posed a challenge.
The CEO of Make UK, Stephen Phipson, stated that the positivity around echoes on the strength of manufacturers of emerging relatively unscathed from the turmoil of the last couple of years. He added that even the government is dedicated to supporting the manufacturing sector in tandem with a longer-term economic vision.
More than a third of those manufacturers surveyed stated that they would restore some operations over the next two years, despite the ongoing supply chain problems due to Brexit and the pandemic last year. Meanwhile, just over half stated that they had no plans to relocate any of their production back to the UK.
According to a similar survey, the number of British manufacturers raising the prices reached its highest level in at least two decades the previous month, after the Bank of England hiked interest rates to 0.25% to try dealing with inflationary pressure.
On the other hand, official figures indicated that manufacturing output in the United Kingdom remained 2% below pre-pandemic levels in October. But manufacturing is expected to rise by 6.9% in 2021, and 3.3% in 2022, according to Make UK forecasts.
Source Credits:
https://money.usnews.com/investing/news/articles/2022-01-09/uk-manufacturers-positive-about-2022-despite-brexit-and-inflation