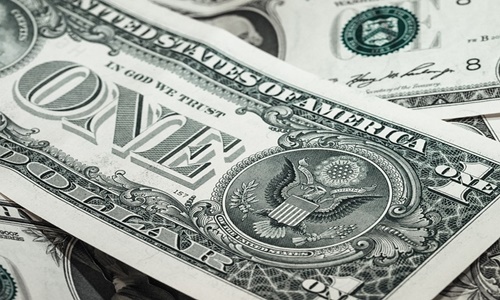 The U.K. government has reportedly pledged to contribute up to US$5.4 billion (£4.5 billion) to help rival Octopus acquire the bankrupt energy supplier, Bulb.
After more than a year under state control, Bulb's 1.5 million consumers have apparently switched to Octopus.
According to the Department for Business, Energy, and Industrial Strategy, based on how energy costs change, it might cost up to US$5.4 billion (£4.5 billion) to fund Bulb's operations while being owned by Octopus through the end of March.
In addition, the government has promised to pump capital into the company and pay any compensation that might arise as a result of Bulb's conduct prior to the acquisition.
The funding comes on top of the US$1.3 billion (£1.1 billion) spent on administration for Bulb. The same is projected to surge due to the administrator, namely Teneo's, wind-down expenses.
The Office for Budget Responsibility, an independent but government-supported forecaster, has already estimated that the Treasury might lose US$7.8 billion (£6.5 billion) due to Bulb's crash.
The conditions of the agreement and any financial help that Octopus may eventually be required to repay were not taken into account in the watchdog's estimations, based on the statement of a government spokesperson, who stated that the OBR figure did not accurately reflect the accurate cost of Bulb.
The data comes amid a heated debate over the price of rescuing Bulb and the agreement between the state and Octopus between legislators, ministers, and competing suppliers.
It has come to light throughout the judicial review process that Octopus had indicated the Treasury may experience an unexpected US$362 million (£300 million) inflow of funds as a result of declining wholesale gas prices.
Reportedly, the government committed to lending money as part of the agreement so that Bulb could buy electricity from Octopus this winter.
Stuart Jackson, the chief financial officer of Octopus, stated in a witness statement provided to the court that the company's updated projections indicated the government may receive the money back by March along with an additional US$362 million (£300 million) windfall.
Source credit: https://www.theguardian.com/business/2022/dec/21/uk-government-fund-bulb-takeover-octopus