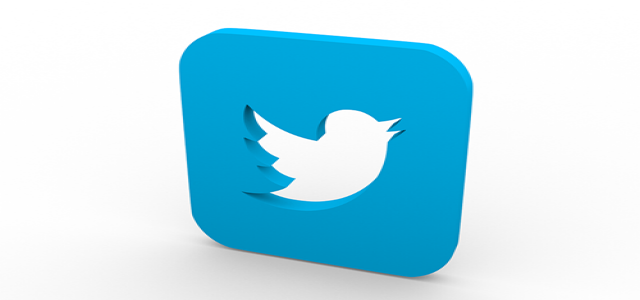 American micro blogging and social networking platform, Twitter Inc., has announced that it is testing new methods to contextualize misleading tweets that are not harmful enough to be removed from the platform entirely.
The company recently tweeted about the test, along with an image of the newly created misinformation labels. Within the test, labels will be visible with color-coded backgrounds to make them more noticeable in the feed while also allowing users to quickly glean information from visual cues.
The feature comes after a strong public feedback convinced the company that misinformation labels needed to be more distinctive in a sea of tweets, sources claimed.
Meanwhile, Facebook Inc.'s own labels have also been criticized for blending in too easily and failing to bring attention to potentially dangerous information on its platform.
Tweets that are 'misleading' as per Twitter's guidelines will reportedly have a red background with a brief notice and explanation that users will not be able to like, share or reply to. Furthermore, yellow labels will appear on content that has been deemed to be moderately misleading.
Notably, users will have the option to click on both the red and yellow labels to get verified information about the topic.
A Twitter representative was quoted saying that users who encounter the new labels should expect a more communicative impact through symbols and colors used to provide clear context about the label itself, as well as the content being engaged with.
In this context, Twitter has observed that minuscule shifts in design could impact how users on the platform interact with labeled tweets. The microblogging platform has revealed that it also tested several variations on the written copy, symbols, and colors that have made their way into the new misinformation labels.
Some users within the limited test are expected to start seeing the changes this week, cited sources with knowledge of the matter.
Source credit: https://techcrunch.com/2021/07/01/twitter-colorful-misinformation-labels/