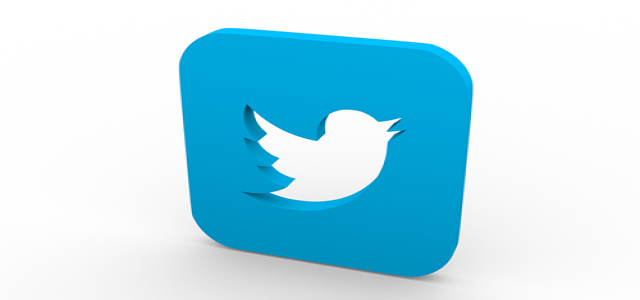 Twitter, an American microblogging service company, had touted plans of acquiring Clubhouse, an audio chat iPhone app and live drop-in audio networking platform. The deal was estimated to be valued at around USD 4 billion, as per reliable sources.
The apparent discussions had been going on for several months before Twitter Spaces was introduced. Although the talks ended abruptly, the reasons for the discontinuation are yet to be known.
It is also worth noting that Clubhouse was recently seeking to hold new funding round to raise USD 4 billion, after the potential acquisition talks with Twitter fell through, cited sources. Clubhouse is likely to be in talks with various other investors to acquire its target valuation in a funding round.
Twitter's drop-in audio chatroom— Spaces, is being rolled out gradually to its user base for the past few months. Meanwhile, Clubhouse has begun its efforts to monetize the app by launching Clubhouse Payments, a feature that lets users make direct payments to other parties on the platform.
However, this monetization effort has failed to actually bring in any money for the company. The recipient users can get 100% of the funds directed their way, minus a small processing fee that goes to Stripe, the virtual payment provider for Clubhouse.
Market analysts believe that Twitter may have overvalued Clubhouse while negotiating the deal, especially considering its progress with the Spaces feature. Clubhouse's has undoubtedly been an early success, but whether it will be able to capture the market for the long term is still uncertain.
Furthermore, other platforms are rapidly imitating Clubhouse's core business idea, bringing forward the age-old question of whether it is just a feature or an independent product.
In other news, Twitter is moving forward with its investment game plan and has invested in a social media platform called ShareChat to build India's largest artificial intelligence-operated content ecosystem.
Source Links –
https://techcrunch.com/2021/04/07/twitter-said-to-have-held-acquisition-talks-with-clubhouse-on-potential-4b-deal/