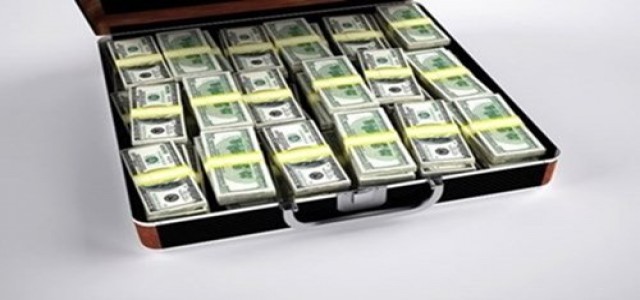 OTT outfit Tru Optik has reportedly landed a funding worth $10 million, in a development that follows investors clamoring to enter the next ad tech wave.
As per trusted sources, the round was led by Mithera Capital and included additional participants like TransUnion, Arab Angel Fund, Connecticut Innovations, and Progress Ventures and accounts for a total investment of $16 million with the proceeds to be used for hiring senior and mid-level employees.
Andre Swanston, CEO of Tru Optik said in a statement that the funding would be used to expedite the company's already dominant stance in the domain of household OTT screen mapping, and move forward as it brings to the fore its unique service portfolio to a global consumer pool.
For the record, Tru Optik supports media owners and buyers in calculating their OTT campaign's reach and impact by measuring them up with first- and third-party audience segments given the company's partnership with several high-profile industry players.
This also involves a recent partnership with Oracle Data Cloud, which makes it the first OTT-based data management platform to assimilate with ODC's segments. This also expands on top of former partnerships with ad-tech company SpotX, owned by RTL and full-suite programmatic outfit AppNexus, acquired by AT&T, cited sources familiar with the development.
Swanston further termed Tru Optik as the Intel of OTT from being at work with both buy- and sell-side companies to make audience data applicable at scale in the fast-moving OTT sector. This feature is now beginning to entice prospective investors within their droves.
According to him, Tru Optik isn't the typical ad-tech company but the company that lays low on the inside and helps other enterprises conduct operations.
Besides the investment round, Tru Optik will be tying-up with TransUnion to improve the accuracy of audience targeting during OTT media purchases through the collective provision of demographic, syndicated, and financial consumer segments, reported sources.