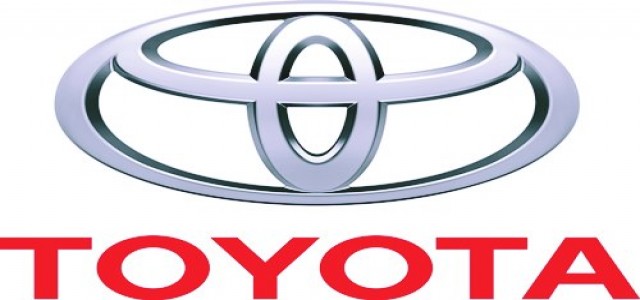 The upgraded version of Tacoma midsize pickup truck has high-end features such as Apple Car Play
Japanese automotive giant Toyota has reportedly launched an upgraded version of Tacoma midsize pickup truck with larger touch screens and other high-end features such as Apple Car Play. As per trusted sources, the automaker is also adding TRD Pro package to its Sequoia full-size sports utility vehicle.
In addition to revamping the Tacoma, Toyota is relaunching its TRD Pro off-road racing ensemble, adding a TRD Pro version of its three-row Sequoia SUV. According to trusted reports, Toyota already manufactures TRD Pro versions of its Tundra and Tacoma pickups and its 4Runner SUV.
Reportedly, the latest move of Toyota comes in the backdrop of the release of smaller trucks by the American automotive biggies which are currently ruling the full-size pickup segment in the country.
Sources familiar with the development claim that Toyota is anxious to hold onto the number one spot as Tacoma has been the best-selling midsize pickup segment in the U.S. for the past 14 years. For the record, Chevrolet has been successful with its Colorado midsize pickup truck and Ford has recently brought back the Ranger.
Moreover, Fiat Chrysler launched the Gladiator pickup at the Los Angeles Auto Show last year, which is quite surprising as the company is known mostly for sport utility vehicles. Industry analysts claim that owing to all these new launches Toyota has the most to lose as it has been the leader in the midsize pickup segment.
As per the statistics revealed by LMC Automotive – a company that tracks the auto sector – the midsize pickup truck sales are anticipated to grow from around 3% of the total market in 2018 to 4% by 2021.
Automotive firms are finding ways to add new features and capabilities to leverage the shift to SUVs and pickup trucks and net a few more customers, cite industry experts.