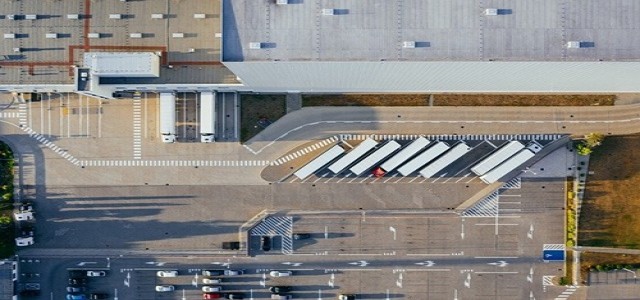 Automotive giants such as Ford and Toyota have confirmed to have halted production at some of their plants owing to the massive truckers' protest against the vaccine reforms in Canada. This shows the economic ramifications of the protests as the political instability continues to persist, with the Canadian Prime Minister Justin Trudeau urging demonstrations to end.
Toyota was forced to halt car production at its Ontario plant, with Ford is also being to put a hold on the output at its engine plant. Apart from this, Ford's factory in Oakville has also been working on reduced shifts.
It is worth mentioning that these two automotive majors may not be the only ones to be hit by the ongoing demonstrations. The trucker protests have shut down the traffic on the Ambassador Bridge arriving in Canada, a bridge that is long known to be a key crossing point for automakers in Detroit.
Canadian Vehicle Manufacturers' Association CEO Brian Kingston has highlighted the potential impact on the automotive sector due to the prevailing situation. Supply chains have been threatened by the blockades at the Canadian border, which were already under severe pressure to the pandemic-induced shortages and backlogs.
The latest disruption is another significant challenge for the automotive industry which has been struggling since the pandemic started and eventually facing a global semiconductor shortage, Canadian Transport Minister Omar Alghabra claimed.
For those unaware, truckers' are protesting against Trudeau's government's decision that those moving past the Canada-U.S. border are required to be fully vaccinated. This means that truckers who are not vaccinated would be compelled to go into quarantine, further resulting in a shortage of truck drivers.
But some associations have provided an alternate view on Canada's vaccine mandates.
The Ontario Trucking Association for instance, which represents family-owned shippers as well as large freight companies, stated that most of its drivers have been vaccinated. It further claimed that most of the truckers in the ongoing protests have no connection to the trucking industry and appear to have separate grievances beyond cross-border vaccine mandates.
Source Credits –
https://auto.hindustantimes.com/auto/news/truckers-protest-in-canada-forces-toyota-ford-to-halt-some-production-41644459634221.html