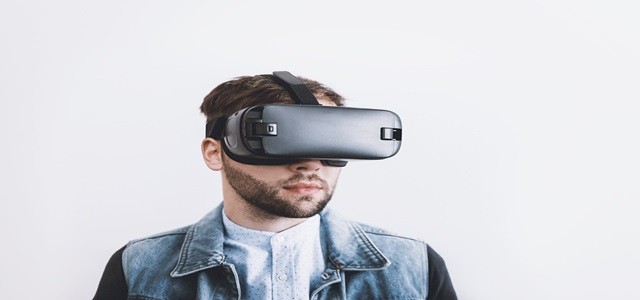 The U.S. FDA (Food and Drug Administration), a federal agency of the U.S. Department of Health and Human Services, has reportedly approved teprotumumab-trbw (Tepezza) to treat adults suffering from thyroid eye disease.
This is a rare condition in which the fatty tissues and muscles behind the eye get inflamed. This condition causes eyes to be pushed ahead and bulge outwards (proptosis). This is the first drug approved by the FDA to treat thyroid eye disease.
Tepezza drug was authorized based on the outcomes of two trials (trial 1 and 2) that had enrolled a total of 170 patients suffering from active thyroid eye disease. These patients were randomized to either be administered with Tepezza or placebo.
Out of the patients who were given Tepezza, 71% in 1st trial and 83% in 2nd trial demonstrated a more than 2-millimeter reduction in eye protrusion (proptosis) in comparison to 10% and 20% of subjects who were administered with placebo, respectively in 2nd and 1st trial.
Thyroid eye disease is linked with the outward bulging of the eye that can cause a number of symptoms like double vision, eye pain, difficulty in closing the eye or light sensitivity. A relatively low number of Americans are affected by this disease, with women being the bigger demographic than men.
Although this disease affects relatively fewer individuals, this condition can be incapacitating. For instance, the troubling ocular symptoms can lead to a increasing inability of people suffering from thyroid eye disease to carry out vital daily activities, like working or driving.
Deputy Director of the Division of Transplant and Ophthalmology Products at the FDA's Center for Drug Evaluation and Research, Wiley Chambers, M.D. stated that the authorization of Tepezza is a crucial milestone with regards to thyroid eye disease treatment. Presently, very limited therapies are available for this potentially draining disease. This new treatment is capable of altering the course of thyroid eye disease, potentially sparing the patients from having several invasive surgeries by offering a non-surgical, alternative treatment option.
Chambers further added that thyroid eye disease is a very rare disease that affects a very small percentage of people, and for several reasons, therapies for rare diseases are mostly unavailable. This authorization of Tepezza represents crucial progress in the approval of effective therapies for rare diseases, like thyroid eye disease.
Source credit: https://www.fda.gov/news-events/press-announcements/fda-approves-first-treatment-thyroid-eye-disease