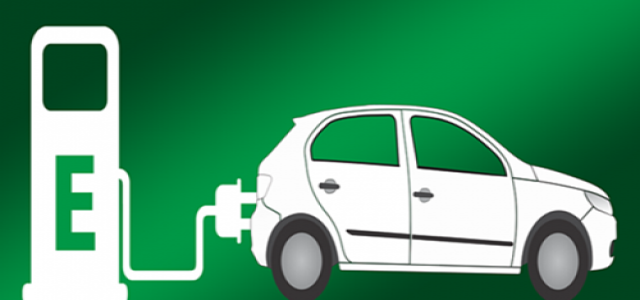 EV leader Tesla has reportedly started rolling out Full Self Driving (FSD) Beta software update – version 10.6 – for vehicles in its early access program.
The US-based company had been delaying the long-awaited update multiple times. With its beta release, the company is finally taking a step towards improving the FSD package and fulfilling the promises made.
The FSD Beta version 10.6 is the early build of Tesla's self-driving software that is currently being tested by a group of owners chosen by the company under its 'safety test score' program. According to reports, the update will be rolled out only to the drivers who have a safety score of at least 98.
The new software upgrades include features that enable the vehicle to drive automatically to a destination of one's choosing, but it warrants the driver to remain attentive at all times.
The functionalities of the version include object detection network architecture for cars, buses, and trucks, as well as a new visibility network with a mean relative error of less than 18.5 percent. Enhanced comfort when offsetting for objects that cut lanes, object predictions beyond crossing points, and better halt position at unprotected and sudden turns are the other major additions.
Notably, it has been observed that the driverless program has been subjected to extensive scrutiny as a result of various instances in which the system failed to provide the required safety.
Moreover, the company's FSD system has been chastised for referring it as an autonomous program even though it requires driver assistance, which essentially makes it a Level-2 driver-assist system.
As a result of the aforementioned backlash, the automaker has been working to improve its FSD package. The expected rollout of the new feature updates for all of Tesla's cars remains unknown.
Source credit:
https://auto.hindustantimes.com/auto/news/tesla-rolls-out-new-full-self-driving-beta-update-with-improved-object-spotting-41638776731380.html