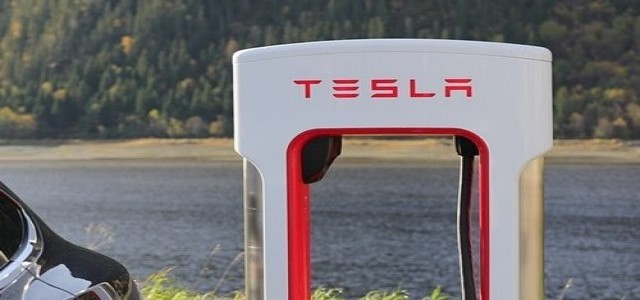 A new lawsuit was recently filed against Tesla Inc. in California, seeking class-action status for its 'Solar Roof' customers. This is the second lawsuit filed in California following similar litigation in Pennsylvania.
Knowledgeable sources cited that a total of eight Tesla customers have individually filed complaints in U.S district courts in Northern California, alleging that the company increased the contract price after agreements had been signed and finalized, thus violating California law.
The complaint criticized Tesla's actions, referring to them as the classic "bait and switch" as the company unilaterally raised contract prices, and also failed to provide proper customer support after the price alterations.
Judge Lucy H from the California State is reportedly set to decide whether the two in-state complaints will be merged into a single lawsuit, to avoid differences in judgment in similar cases.
The two complaints from California came after a similar lawsuit was filed by a couple in New Hope, Pennsylvania.
Moreover, the newest complainant stated that Tesla had raised the prices of their contract by over 50% after they had been finalized. The company warned customers that their roof installation might get delayed if they failed to 'pay promptly', according to the complaint.
For the record, plaintiffs have mentioned that Tesla utilizes several methods including aerial photo shots and on-site visits to determine roof complexity at the time of the agreement.
Chief Executive Officer of Tesla, Elon Musk, on that matter, was quoted saying that the company had made some substantial mistakes in assessing the difficulty of certain roofs.
The complaint claimed that Tesla knowingly advertised and promised the sale and installation of its solar roof systems at prices that it knew it wouldn't honor and the delivery dates that were not plausible.
Meanwhile, Tesla is also facing a fine of thousands of dollars each for Model S owners, after a Norwegian conciliation council found that Tesla's software update caused longer charging times.
Source Links –
https://www.businessinsider.in/tech/news/as-tesla-solar-roof-customers-file-another-lawsuit-california-is-set-to-decide-whether-to-combine-them-into-a-single-class-action-complaint/articleshow/82882163.cms