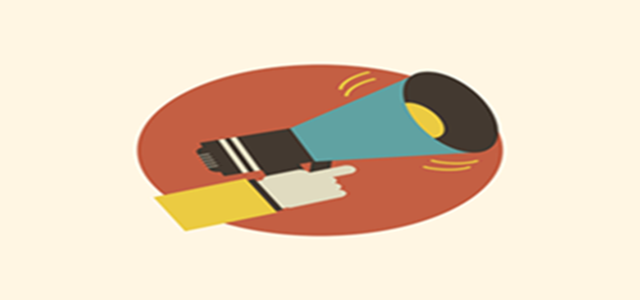 Under the exclusive genetics supply agreement, the parties would possibly acquire and import high-THC genetics for Terrace's medical cannabis operations in the state of Portugal.
The company is all set to build up its greenhouse facilities in Portugal.
Canada headquartered Terrace Global has reportedly entered into a genetics supply agreement with a licensed cannabis exporter, Apollo Green. Apparently, this partnership would benefit Terrace Global to acquire and import high-THC genetics for its medical cannabis operations in Portugal.
Post the agreement, Terrace Global has initiated the process of acquisition of required materials for the first phase development of its greenhouse facilities in Portugal. It has been reported that these facilities would comprise over nearly 65,000 square feet of greenhouse facilities, over 3,300 square feet administrative building, and 5,000 square feet of E.U GMP drying and processing facility.
In accordance with the agreement, Terrace Global would be seen taking over Chem Stallion, Apollo Skunk, and Twisted Grape genetics which would add to the company's existing portfolio of high CBD genetics to be used in the outdoor cultivation in Uruguay.
Speaking on the matter, the CEO of Terrace Global, Francisco Ortiz von Bismarck stated that the company is pleased to be working with the team of Apollo Green for the development of its genetics inventory. He further added that Apollo Green offers an extensive library of genetics which includes a diverse set of prominent strains and cross-breeds. Moreover, he believes that the quality genetics provide a pathway to success in the ever expanding E.U. medical cannabis industry.
On the other hand, Tyler LeBlanc, the CEO at Apollo Green reportedly cited the firm would be closely working with Terrace Global in observing the genetics performed by it bringing to use Apollo's extensive cultivation expertise and skills. Moreover, the strategic partnership is beneficial for the firm as it seeks to enhance its genetics and plantlet business worldwide.
As per reliable reports, the genetics supply agreement is subjected to vivid conditions which includes the receiving of applicable import and export permits from the concerned government authorities in Portugal and Canada.
Source credit: https://us.acrofan.com/detail.php?number=229233