Telenor to purchase majority stake in Finlands DNA for $1.7 billion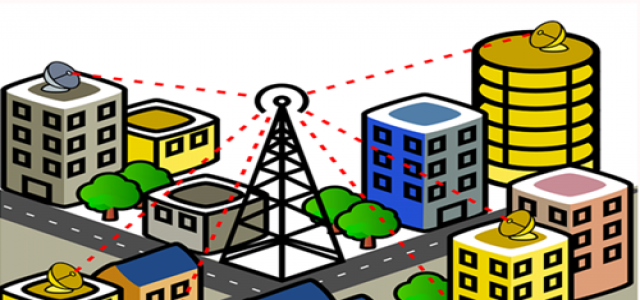 Telenor has signed separate deals with DNA's two largest stakeholders – PHP Holding Oy and Finda Telecoms Oy

The deal marks the entry of the Oslo-based mobile operator in the Finnish telecom market
Telenor, the Norway-based mobile operator, has reportedly announced that it has agreed to purchase a 54-percent stake in Finnish telecommunication company firm DNA for 1.5 billion euros ($1.69 billion). As per trusted sources, Telenor has signed separate deals with DNA's two largest stakeholders, PHP Holding Oy and Finda Telecoms Oy, which hold 25.8 percent and 28.3 percent shares in the company respectively.
The deal is subject to specific conditions, including the approval by the regulators and the general meetings of the seller entities. The Board of Directors of the sellers would recommend the deals to the stakeholders and convene general meetings that would be held on May 6.
Reportedly, certain shareholders in PHP and Finda have agreed through irrevocable undertakings to vote in favor of the transactions in their respective general meetings. According to trusted sources, Telenor anticipates the transaction to be concluded during the third quarter of this year.
Conclusion of the deal would trigger a mandatory public tender offer for the remaining outstanding shares in DNA by Telenor. Reportedly, Telenor intends to retain DNA's listing on the Nasdaq Helsinki stock exchange.
According to a press release by Telenor, the company views strong potential for DNA to continue its growth and offer more high-end products along with upselling existing consumer base. The new deal strengths Telenor's position in the business segment as it would leverage its global scale and robust presence in the Nordic region.
For the record, DNA was established in 2001 as the third local mobile operator of Finland. It was owned by some 40 local telecom operators from across the nation in its early phases.