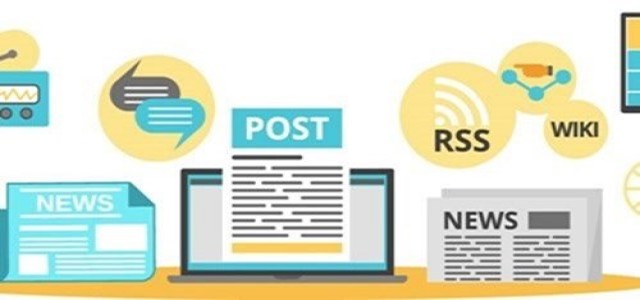 The UK based oil and gas company procures a significant Engineering, Procurement and Construction management (EPCm) services contract for the deployment of new project in Greece.

Under this project, the realized naphtha complex is expected to hold a capacity of over 22,000 barrels per day.
In the light of ongoing advancements and establishments across the energy industry, the global oil and gas company based out of London, TechnipFMC reportedly announced been awarded an EPCm services deal for the establishment and construction of an all new naphtha complex to facilitate Motor Oil Hellas' Corinth Refinery in the state of Greece. Claims have been made that deal follows the successful execution of TechnipFMC's front end engineering design for the same complex.
For the record, TechnipFMC is a worldwide leader in offshore/onshore, subsea, and surface projects. The company is looking forward to penetrating into the newer possibilities for the client companies via the innovations in technologies.
According to reliable reports, the to be built naphtha complex is expected to bear a capacity of nearly 22,000 barrels per day and would include three new processing units- a platforming unit, a hydrotreater unit, and an isomerization unit.
Once the project is completed, the complex would further allow the Motor Oil Hellas Refinery to enhance its production of Euro 5 gasoline. This is likely to be in line with the company's strategy of increasing the production of clean fuels globally. Moreover, the project would also include the upgradation of current utilities and offsite units with an intent to sufficing the requirement of the new complex.
Speaking on the deal, the President of TechnipFMC's offshore/onshore business, Catherine MacGregor reportedly cited that the company bolsters its excellence in the delivery of the complicated projects and its leadership with the European downstream industry. Additionally, the upcoming naphtha project would also display the strong historical relationship between Motor Oil Hellas and TechnipFMC over the past 45 years.
Source credit: https://finance.yahoo.com/news/technipfmc-awarded-significant-contract-motor-060000676.html